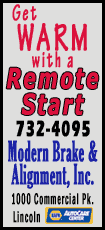 Pfizer Inc., the world's largest drugmaker by revenue, has an ownership stake of at least 80 percent in Zoetis Inc. after the initial public offering of stock.
Zoetis shares, trading under the "ZTS" ticker, rose 19 percent, or $5.01, to $31.01 in late afternoon trading.
Investors may have been attracted to the animal health company because of its growth potential as people in developed countries spend more on their pets and farmers in developing countries raise more livestock to satisfy growing demand for meat as consumers' incomes rise. Prices are also stable because insurance plans are rarely involved in setting them, and generic competition is rare.
The spinoff is part of Pfizer's ongoing effort to appease shareholders. Many have been unhappy since Pfizer halved its 32-cent dividend four years ago to help fund its $68 billion acquisition of Wyeth. Pfizer also sold off its nutrition business for $11.5 billion late last year and has been gradually increasing the dividend, so far to 24 cents.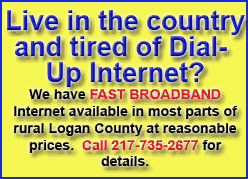 The proceeds from the Zoetis IPO went to retire Pfizer debt.
Pfizer is likely to cut back its stake with further stock sales, said Scott Sweet, senior managing partner at IPOBoutique.com, which invests in IPOs and advises other investors on the deals.
With annual sales of about $4.2 billion, Zoetis is the world's largest maker of medicines for pets and farm animals. It invests $400 million in research and development per year, which its CEO, Juan Ramon Alaix, the former president of Pfizer Animal Health, said is the most in the industry. The company is using that money to create new medicines and vaccines, along with new formulations and uses for some current products, and combination medicines.