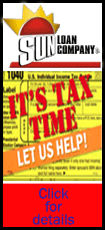 The nationwide average price for a gallon of gas jumped 4 cents overnight to $3.46 a gallon, according to AAA. That makes a three-day gain of 10 cents and, for the first time in 2013, gas now costs more than it did a year ago.
The biggest increases happened out West. The average price in California rose nearly 6 cents Friday to $3.82 a gallon.
The largest previous one-day gain occurred on March 4, 2011, when the average price jumped by 4.4 cents.
Overall, gas prices are now up 17 cents this year. The main reason is a 6.5 percent increase in the price of oil. But a heavy schedule of January maintenance at West Coast refineries has contributed to sharply higher prices. Meanwhile, low supplies of gas have pushed prices higher on the East Coast.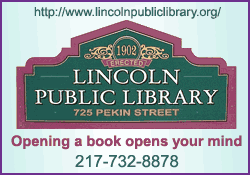 Hopes of stronger economic growth in the U.S. and abroad helped push the U.S. stock market to a five-year high in January and sent crude prices up. When economies expand, more gasoline, diesel and jet fuel are consumed by shippers and travelers.
Retail gasoline prices have risen for 15 days straight, according to AAA, Oil Price Information Service and Wright Express. The average price for the month of January was $3.32, the second highest January average ever, although a nickel cheaper than last year's record.
The national average price has risen in nine of the last 10 Februarys. Last year gasoline prices jumped 28 cents, or 8 percent, in February and averaged $3.55 for the month. Analysts still don't expect prices to follow last year's steep path through March that brought them to a high of $3.94 on April 6.
Meanwhile, oil rose Friday as traders took their cue from the soaring stock market, after some initial disappointment with the latest report on U.S. employment.
U.S. employers added 157,000 jobs in January, and hiring was much stronger at the end of 2012 than previously thought, the Labor Department reported Friday. There was one negative sign: The unemployment rate rose to 7.9 percent from 7.8 percent in December.