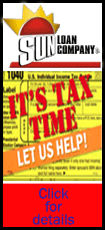 "There's a certain sound that has kind of flooded the mainstream airwaves as far as hip-hop music," he said a few hours after taping a performance on "Late Show with David Letterman" on Thursday night with producing partner Ryan Lewis. "The beat doesn't sound anything like that, the lyrics are kind of completely polar opposite from what you hear from most commercial rap records and it's got a hook that's very catchy. So I think that you combine those three things and it equates to an original sounding song that's refreshing to the audience that hears it."
Listeners have responded with rare enthusiasm to the song about "poppin' tags" to develop your own unique sense of swag. "Thrift Shop" sits atop the Billboard Hot 100 radio airplay chart, the Nielsen SoundScan Digital Songs chart and is the No. 1 song on Spotify for two consecutive weeks. Only one other song, Bruno Mars' "Locked Out of Heaven," has reached the top of those lists simultaneously.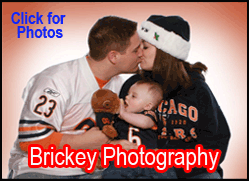 The Seattle-based duo has sold 2.3 million copies so far -- a million in the last month alone -- and sales continue to grow week to week. Macklemore, whose real name is Ben Haggerty, said he and Lewis thought the song might appeal to a "niche demographic" and didn't envision it becoming a single. The song's sense of humor is key, but Haggerty says there's also a deeper message about individuality and modern culture's obsession with expensive fashion.