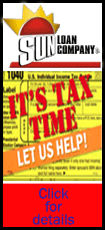 David West scored 30 points, Paul George added 15, and the Pacers never trailed after the first quarter as they pulled away from the defending NBA champs 102-89 in a game that was even more lopsided than the score.
"We want to be dominant at home, and we're getting there," Pacers coach Frank Vogel said. "David West was spectacular. He has a way of giving us contagious confidence. He has that look that carries over to everyone else where we're not going to lose tonight."
The rest of the Pacers (28-19) had that look, too.
They joined the New York Knicks as the only teams to beat Miami twice this season and have won three straight regular-season games over the Heat. Miami won the last three games in last spring's Eastern Conference semifinals on their way to winning the NBA crown.
And Indiana beat a team that promised to be more focused, more motivated and more physical than the first time around. None of it mattered.
Since ending a three-game losing streak Wednesday night, Indiana has won two straight by double digits and its 13-game home winning streak is the team's longest since it won 14 in a row in 2002-03.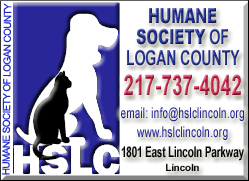 Not enough?
The Pacers still haven't played with former All-Star Danny Granger this season, though Vogel hopes to have him back on the court before the All-Star break and certainly before the next showdown between Indiana and Miami in March.
Perhaps most impressive is that Indiana has now beaten Miami in two different ways.
In January, they used a suffocating defense and a precision offense to limit Miami to a season-low point total in the 87-77 victory.
On Friday, they held Miami under 90 points again, something that hadn't happened since Jan. 8, but the Pacers won this one with an efficient offense.
Indiana shot a season-high 55.7 percent from the field, a number that included 11 straight baskets from West after he missed his first shot of the game. Five players reached double figures and the Pacers came within three points of matching their highest non-overtime point total of the season (105).
"We have to get better and play better at both ends of the court," Heat coach Erik Spoelstra said. "Hopefully, we will. They just outplayed us on both ends of the court."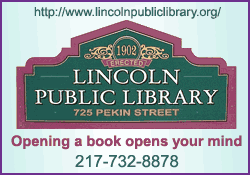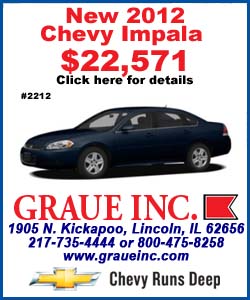 For Miami (29-14), it was a frustrating night.
James finished with his customary 28 points and had six rebounds and three assists. Wade added 17 points, six rebounds and five assists. Bosh had 13 points and only two rebounds, partly because of foul trouble. But the rest of the team combined for 31 points, 11 from Shane Battier, and 15 rebounds.
They still got outrebounded, and the loss prevented Miami from clinching the best record in the East before the All-Star break, which would have given Spoelstra a ticket to Houston to coach the Eastern Conference All-Stars.
How tough was it? Three players -- Bosh, Battier and Udonis Haslem -- and Spoelstra all drew technical fouls.
It was enough to make Miami scratch their heads.
"I think they (Pacers) are playing some really good basketball right now. They're kind of like us, they play great basketball at home, they kind struggle on the road. It's like two different teams sometimes," James said. "But they have improved and I think the biggest improvement is Paul George. He's improving, that's why he's an All-Star."
It looked easy.
Indiana took control of the game with a 13-0 run that turned a 23-20 deficit into a 33-23 lead early in the second quarter, and the Heat never tied the score or took the lead again.
The Pacers, meanwhile, methodically extended the margin. They closed the first half on an 8-4 mini-run to make it 53-45, then opened the second half by scoring the first six points to take a 59-45 lead.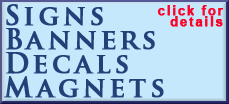 When Miami closed to 64-54 on two free throws by Mario Chalmers with 7:13 to go in the third quarter, Indiana came right back with a 12-3 run that ended with two free throws from West. That gave Indiana a 76-57 lead with 3:16 left in the quarter, and Miami never got closer than 12 again.
"It's good to beat them, but we can't overreact to this," West said after missing only three of his 15 shots. "We match up with them. I think we've got some familiarity with them because of the playoff series. But they're a tough team. They're going to adjust the next time we see them."
NOTES: The Heat are 0-2 against the Knicks and Pacers, 0-1 against the Bulls and 3-0 against Brooklyn -- the teams currently seeded two through five in the Eastern Conference. ... The Pacers have limited nine straight opponents to fewer than 100 points inside Bankers Life Fieldhouse. ... Miami dropped to 9-37 all-time at Indiana. ... The Heat finished with 25 rebounds, the fewest against Indiana all season.
[Associated Press; By MICHAEL MAROT]
Copyright 2013 The Associated Press. All rights reserved. This material may not be published, broadcast, rewritten or redistributed.