The 26-year-old Nadal will head off to the nearby coastal resort city of Vina del Mar, where he will play in his first event since losing in the second round of Wimbledon in June.
Nadal, who will try to win his eighth French Open title later this year, said the knee still bothers him and he may have to reduce tournament appearances.
"My knee is much better, and this is the most important thing now because there's no risk of a big injury," Nadal said at the airport in Santiago. "But it's still bothering me, which will keep me from playing all the time, which I would like to do.
"You have to start somewhere. I think this is the right moment and the right place."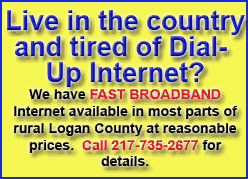 Nadal is one of the best clay-court players in the history of the game. But he downplayed what might happen in Chile and at clay-court events in Brazil and Mexico later this month.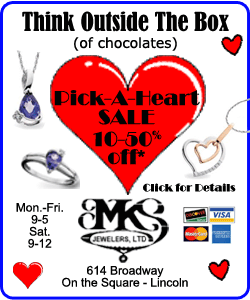 "It's been months -- seven months -- since I've competed," Nadal said. "This will be my first time playing in a very long time. Anything can happen. I'll try not to let it happen, but you have to be prepared for everything and be patient."
Nadal has appearances to make before he opens play, including a meeting with Chilean President Sebastian Pinera, who is a big sports fan.
Nadal's first test will come Tuesday in a doubles match with Juan Monaco, followed by his opening match Wednesday in singles.
"I'm here to give the best I have right now," Nadal said, "and hope the knee holds up."
Copyright 2013 The Associated Press. All rights reserved. This material may not be published, broadcast, rewritten or redistributed.