After netting four goals in the opener against Phoenix, the Stars had scored only nine times in the next six games before breaking out.
Antoine Roussel scored in his NHL debut, rookie defenseman Brenden Dillon had his first career goal, and Michael Ryder also scored as Dallas snapped a four-game losing streak (0-3-1).
Phoenix trailed 2-0 and 3-2 before getting even in the third period. Radim Vrbata had the only goal for the Coyotes (2-4-2) in the shootout.
Martin Hanzal scored twice in the second period after missing two games because of a lower-body injury, Vrbata added a goal and an assist, and Oliver Ekman-Larsson had two assists for Phoenix.
With the Coyotes ahead 1-0 in the shootout and the Stars down to their final shooter, Benn best goalie Mike Smith with a wrist shot.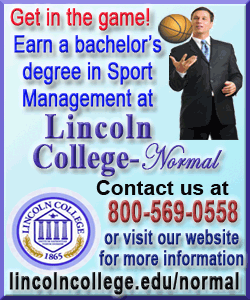 After Dallas' Kari Lehtonen denied Ekman-Larsson, Jagr's wrist shot hit the bottom of Smith's glove, rolled over the goalie's pad, and trickled over the line to give the Stars the win.
Hanzal's second goal of the night -- and fifth of the season -- tied it at 3 with 1:34 remaining in the second period.
The Stars had a prime chance to win it with 1:08 left in regulation, but Jagr's pass bounced over Loui Eriksson's stick in the crease as he faced an open net.
Smith returned after sitting out four games because of a lower body injury and looked solid in making 21 saves. He made a key shoulder stop on Stephane Robidas' slap shot at 2:48 of overtime.
Lehtonen made 31 saves to earn the win.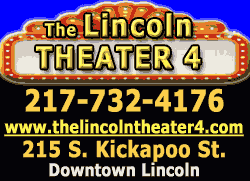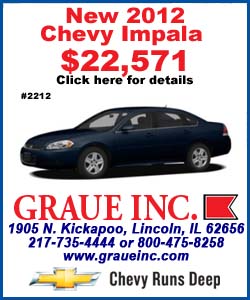 Hanzal tied it at 2 just 45 seconds into the middle period, one second after Jordie Benn's holding penalty expired. After Ekman-Larsson's slap shot from the right point bounced to Hanzal at the right side of the crease, Hanzal pulled the puck back from behind the goal line, and bounced it between Lehtonen's glove and the post.
Just 21 seconds after Dillon fought Kyle Chipchura, Ryder notched his fourth goal of the season with a wrist shot from the left circle that deflected off Ekman-Larsson's skate and inside the left post at 14:14.
Roussel, the eighth NHL player born in France, put Dallas ahead 1-0 at 9:53 of the first period. Roussel slipped behind Coyotes defenseman Michael Stone, sped in alone, and beat Smith with a nifty backhander over the glove.
The Stars struck again 2:10 later when Dillon's slap shot appeared to deflect off defenseman Derek Morris' stick before settling just inside the right post.
Vrbata got one back for the Coyotes at 14:00 when his deflection of Ekman-Larsson's wrist shot ricocheted off Jamie Benn in the crease and past Lehtonen. It was Vrbata's third goal of the season and third against Dallas.
The teams will meet again Saturday in Arizona.

NOTES: Dallas D Jamie Oleksiak, the Stars' first-round pick (No. 14) in 2011, also made his NHL debut. At 6-foot-7, the 20-year-old Oleksiak is the tallest player in franchise history. In 15:32 of ice time, Oleksiak recorded one shot on goal, one hit and one blocked shot. ... The 23-year-old Roussel is the first Stars player to score in his debut since Raymond Sawada did it on Feb. 19, 2009. ... Phoenix LW Raffi Torres served the final game of his 21-game suspension, received after his hit that knocked out Chicago's Marian Hossa in last year's playoffs. Torres, expected to play on Saturday, was initially given a 25-game ban before it was shortened to 21. He sat out 13 playoff games last spring.
Copyright 2013 The Associated Press. All rights reserved. This material may not be published, broadcast, rewritten or redistributed.