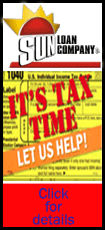 Bobby Ryan had a power-play goal and two assists, and linemate Teemu Selanne had three assists in the Ducks' fourth win in six games to start the season.
Viktor Fasth made 26 saves in his second career victory for Anaheim, which dominated long stretches of play, yet couldn't get comfortable until Ryan's goal with 1:34 to play.
Niklas Backstrom stopped 28 shots for the Wild, who are winless in three road games this season. Marco Scandella scored Minnesota's only goal in the first period.
Palmieri produced his second multigoal performance in his 34th career NHL game.
Anaheim went ahead 4:21 into the third period on another slick setup by Palmieri's veteran linemates. After Ryan won a faceoff, Selanne threaded a beautiful pass between two defenders who got caught moving the wrong way to stop a one-timer by Palmieri.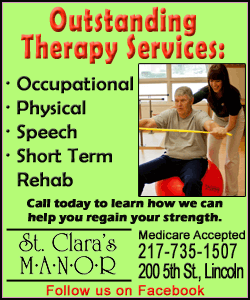 Fasth made several sharp saves in the final minutes, particularly during Minnesota's only power play after the teams played the first 54 minutes with just one penalty. The Ducks then wrapped it up on their power play when Selanne backhanded a pass across the crease to Ryan for his second goal of the season.
With Ducks coach Bruce Boudreau apparently saving Jonas Hiller for Saturday's Freeway Faceoff against the Stanley Cup champion Los Angeles Kings, Fasth got his second NHL start and remained unbeaten -- but the Swedish backup made trouble for himself midway through the first period.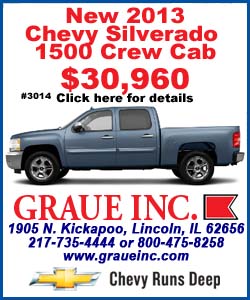 Shortly after a lively Anaheim power play ended without a score, the Wild received a gift goal when Fasth couldn't close his pads on a long, innocuous shot by Scandella. The goal was the first of the season and the fourth of the 22-year-old defenseman's NHL career.
Anaheim got most of the shots and good scoring opportunities in the first 30 minutes, and Palmieri evened it for the Ducks early in the second period. Selanne collected Zach Parise's turnover at mid-ice and got it ahead to Ryan, who made a cross-ice pass to set up Palmieri's second goal.
Perry ended up face-down on the ice moments later when Clayton Stoner hit him mostly in the chest with his shoulder. The 2011 NHL MVP eventually went to the Ducks' dressing room, but returned later in the period.
Sami Vatanen, a 21-year-old puck-moving defenseman, made his NHL debut for the Ducks on the same night Emerson Etem played at Honda Center for the first time. Etem, a forward from nearby Long Beach, Calif., and the highest-drafted Southern California product in Ducks history, made his NHL debut Tuesday in San Jose.
NOTES: Anaheim D Toni Lydman was scratched in favor of Vatanen, his fellow Finn. The Ducks are trying to limit the grind of back-to-back games on the 35-year-old Lydman. ... The Koivu brothers met in an NHL game for the 14th time, with Saku improving to 7-3-4 against younger brother Mikko, the Wild captain. Both brothers are off to outstanding starts to their seasons, scoring more than a point per game. ... Etem and Vatanen are the third and fourth Ducks to make their NHL debuts this season, joining two Swedes: Fasth and Rickard Rakell.
[Associated Press; By GREG BEACHAM]
Copyright 2013 The Associated Press. All rights reserved. This material may not be published, broadcast, rewritten or redistributed.