Greg Monroe added 18 points and 16 rebounds for the Pistons, who played without newly acquired point guard Jose Calderon. After being traded from Toronto to Detroit earlier this week, the Spanish-born Calderon needed to resolve visa issues before he could play.
Knight, himself a point guard, might play off the ball more once Calderon is in the lineup. He made his first four shots against Cleveland, more than holding his own against Cavaliers star Kyrie Irving.
Tristan Thompson led Cleveland with 19 points.
Knight was a lottery pick two years ago, so Calderon's arrival won't necessarily mean a reduced role for the 6-foot-3 guard. He may be asked to become more of a scorer, though.
Knight was sharp Friday, and the Pistons opened an early 21-11 lead on a dunk by Monroe. Cleveland shot only 22 percent from the field in the first quarter. The Cavaliers finished at 40 percent.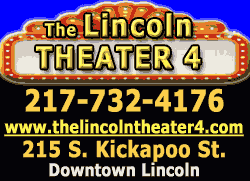 Detroit led 54-47 at the half and extended its advantage in the third quarter. Knight made a 3-pointer followed by a pair of free throws to make it 79-64. A jumper by Knight gave the Pistons their largest lead at 85-66 late in the quarter.
Detroit is 3-0 against Cleveland this season. Irving didn't play in either of the first two meetings, and now the Cavaliers are without center Anderson Varejao for the rest of the season.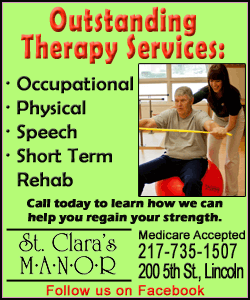 Varejao was treated recently for a blood clot in his right lung.
Irving scored 14 points Friday. Cleveland managed 20 offensive rebounds in each of the first two losses to the Pistons. Without Varejao, the Cavaliers had only 13 this time.
Cleveland had won three of four entering the game, and the Cavaliers had outscored each of those opponents in the fourth quarter. That streak ended Friday, when Detroit won the fourth 32-31.
Cleveland cut the deficit to nine at 99-90 in the fourth when C.J. Miles made a 3-pointer following a pair of missed free throws by Detroit rookie Andre Drummond. The Pistons took Drummond out, so the Cavaliers began fouling Charlie Villanueva intentionally. Villanueva went 3 of 6 from the line during that stretch, but Cleveland couldn't take advantage.
NOTES: Irving and Knight entered the game ranked one-two in the league among players under 22 in assists per game. ... Detroit shot 23 of 43 on free throws.
[Associated Press; By NOAH TRISTER]
Copyright 2013 The Associated Press. All rights reserved. This material may not be published, broadcast, rewritten or redistributed.