Oregon State (9-12, 3-6 Pac-12) did limit the speedy Golden Bears (18-2, 8-1) to 14 transition points.
"They made us uncomfortable though. Credit them," Beavers coach Scott Rueck said. "Defensively they're quick. They're physical. They cover ground so fast."
The Beavers gave up 15 turnovers and 17 offensive rebounds, but to Rueck it came back to the shooting and the Cal defense's ability to affect his team's offense.
"Our windows to get shots off are smaller than (against) most teams, and that kept us uncomfortable tonight. So we just missed a lot of shots," the coach said.
Cal's Gennifer Brandon bounced back from an ankle injury that kept her out one game, tallying 11 points and nine rebounds.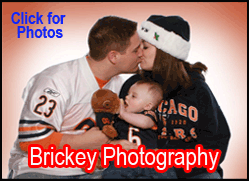 Teammate Brittany Boyd had 10 points and a career-high 11 rebounds to go with four assists and four steals for Cal, which gave up the third-fewest points to a conference opponent in program history.
Brandon, who has 10 double-doubles on the season, sat out the Golden Bears' previous game -- a Jan. 27 71-54 home win against Utah -- with an ankle injury.
Friday, she wasn't feeling well but started strong with 11 points on 5 of 6 shooting to go with eight rebounds in the first half.
"She knew we needed her. I thought she was a warrior," Cal coach Lindsay Gottlieb said. "I don't think she has all her energy, so I think that speaks to how much she's improved as a basketball player."
Boyd shot just 4 of 14 but filled up the rest of her stat line with positives.
Her 11 rebounds were a career high by two and a team high.
"It's beautiful to have somebody else, a guard, take over in the rebounding," said Brandon, a 6-foot-2 junior forward of Boyd, a 5-9 sophomore guard.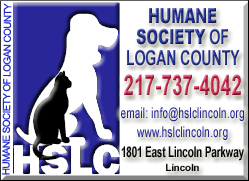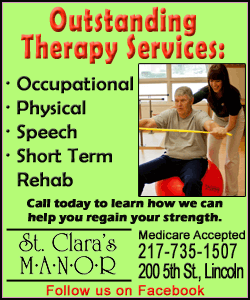 Gottlieb called Boyd, who got her second double-double of the season and fourth of her career, "terrific."
"She had a couple shots that didn't go down, yet she still controlled the game," the coach said. "We know she's going to score more points on some nights, but when she's that kind of point guard it makes our team better."
Ali Gibson had 13 points and six rebounds to lead Oregon State (9-12, 3-6).
Cal led by 13 at halftime then left no doubt with a 10-0 second-half run to go up 45-20.
Oregon State got no closer than 16 from there.
Cal shot 24 of 60 overall (40 percent).
"They only outrebounded us by 10 but they made us pay for those offensive rebounds," Rueck said. "This is a team, if we're not on our game, they could outrebound us by 30. That's the feel."
Oregon State led 6-4 early before Cal used a 9-0 run to take the lead for good.
Brandon scored five points in that stretch, and Eliza Pierre's layin finished it to give the Golden Bears a 13-6 lead.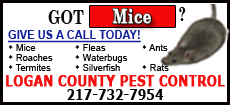 The Beavers later closed within 17-12 before Cal outscored Oregon State 10-2 over the last seven-plus minutes of the half to lead 27-14 at halftime.
Brandon and Layshia Clarendon combined for 17 in the first half.
Oregon State had its lowest first-half point total in a conference game this season by 10 points. It was also the fewest points Cal has allowed in a half this season.
The Beavers shot 6 of 28 in the first half, including 0 for 7 on 3-pointers, while the Golden Bears were 12 of 30 overall.
Copyright 2013 The Associated Press. All rights reserved. This material may not be published, broadcast, rewritten or redistributed.