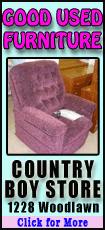 Benchmark oil for March delivery fell 46 cents at late afternoon Bangkok time to $97.31 per barrel in electronic trading on the New York Mercantile Exchange. The contract rose 28 cents to finish at $97.77 a barrel on the Nymex on Friday.
Israel on Sunday hinted that its air force may have been behind the airstrike on a missile site in Syria in order to destroy weapons it believes were headed for Lebanon, base of the militant anti-Israel group Hezbollah. Israel is also worried that Iran is moving closer to developing a nuclear weapon.
Nuclear talks involving all five permanent members of the U.N. Security Council plus Germany have made little headway, while several rounds of international sanctions have cut into Iran's oil sales and financial transactions.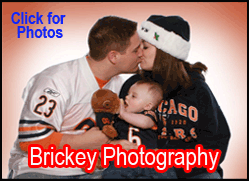 "The market realizes that geopolitical jitters will escalate at the end of the U.N. talks with Iran. If Iran courts this nuclear enrichment program, then there is a risk of war in the Persian Gulf," said Gordon Kwan, head of energy research at Mirae Asset Securities Ltd. A regional war could threaten energy supplies from Middle Eastern producers, sending oil prices higher.