No, he's not going to that amusement park. The Baltimore Ravens linebacker is heading into retirement -- and he can't wait.
"Now I get to see a different side of life," Lewis said Sunday night after helping the Ravens beat the San Francisco 49ers 34-31. "My family, and my sons, my kids, they've sacrificed for me. Now I have the opportunity to sacrifice for them."
Lewis ended his 17-year NFL career in perfect fashion, directing a successful goal-line stand that provided him a world championship to take into retirement. After the 49ers failed to score on three straight plays from the Baltimore 5-yard line in the closing minutes, the Ravens could begin celebrating their first Super Bowl title in 12 years.
"How else can you finish that off but with a goal-line stand?" Lewis said. "That is championship football."
The 13-time Pro Bowl star began his final night on the football field with a motivational speech to his teammates. He ended it looking upward into a waterfall of silver streamers and purple confetti. And minutes later, he put his hands on the Lombardi Trophy.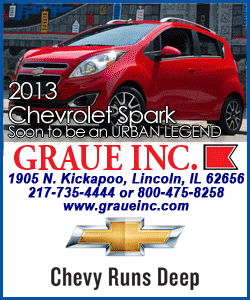 "What we did as a team today was the ultimate," Lewis said.
As an individual, Lewis made seven tackles. Nothing special, really. He had 44 in Baltimore's previous three playoff games. But the Ravens played like champions behind Lewis, and as usual, they drew inspiration from him.
"There will never be another leader like him and we sent him out like his brothers," Baltimore linebacker Terrell Suggs. "His legacy will go untainted."
The last time Lewis played in a Super Bowl, he was voted MVP of Baltimore's 34-7 rout of the New York Giants. This time, Joe Flacco was the MVP because the Ravens' offense outplayed the team's usually reliable defense.
Ever since Lewis announced on Jan. 2 that this would be his "last ride," the Ravens have talked about providing him a title to take into retirement. And so they did.
"It's pretty cool," Flacco said. "Ray's a great person and everyone knows he's an unbelievable player, but he's the best teammate. It's unbelievable to send him out like this."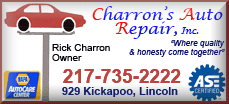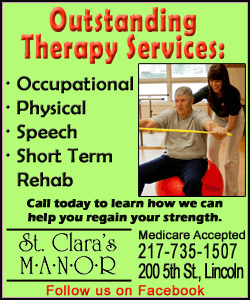 What a journey it was.
After defeating Indianapolis at home to open the playoffs, the Ravens beat top-seeded Denver on the road and knocked off second-seeded New England. Then, underdogs again in the Super Bowl, Baltimore blew most of a 22-point lead in the second half before mounting one final defensive stop.
"To me, that was one of the most amazing goal-line stands I've ever been a part of in my career," Lewis said. "What better way to do it than on the Super Bowl stage?"
Lewis' old buddy, 34-year-old Ed Reed, contributed a first-half interception. Jacoby Jones scored two touchdowns, and after the second -- a 108-yard kickoff return to open the third quarter -- he saluted his retiring teammate with a rendition of the "squirrel" dance Lewis made famous.
Days earlier, Lewis was confronted about his use of deer antler spray in his effort to return from the triceps injury. He vehemently denied trying the banned substance, and that sideshow fizzled out quickly enough so that it was not a distraction Sunday.
The Ravens will have another middle linebacker next season, but they will never have another Ray Lewis. Coach John Harbaugh was asked why the team responded so passionately to him and his effort to go out on top.
"If you're going to talk about the Ray thing, you want to ask about it, then the answer's got to be faith," Harbaugh said. "I mean Ray is driven by spirituality and faith and that's what he draws on and that's where his strength comes from. So if you really want to know, I mean that's what he's tapping into and that's what makes it so beautiful and so perfect."

Lewis was the second draft pick in Ravens' history, following Jonathan Ogden in 1996. Ogden, who was elected into the NFL Hall of Fame on Saturday, waved to his former teammate during the pregame coin flip Sunday.
Perhaps one day, Ogden will extend the same greeting to Lewis in Canton, Ohio.
For now, however, Lewis is looking to joining his family for some quiet time.
"No other way to go out and end a career. This is how you do it," Lewis said. "Everything around me is my kids. Daddy gets to come home now. They aren't going to like me being at home all the time."
[Associated Press; By DAVID GINSBURG]
Copyright 2013 The Associated Press. All rights reserved. This material may not be published, broadcast, rewritten or redistributed.