Greer said that in making her selection of a college, she had four criteria. She wanted a university that was Christian-based, offered an exceptional pre-med program, would permit her to be involved in mission work, and of course, would permit her to continue in her favorite athletic pursuit, softball.

Greer's softball career at LCHS has been filled with accomplishments that made her an attractive candidate for Wesleyan coach Steve Babinski.

Babinski states: ''Marissa is a proven leader on and off the field. She has demonstrated the ability to manage her time and accomplish excellence in the classroom, a heart for serving others, and success on the field. She is the kind of kid every coach would love to call their player, and I am truly excited to help her develop spirituality, physically and mentally. Marissa is a great fit for my coaching style, and I am thrilled to see her in a Wildcat uniform next year."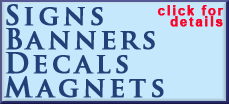 In her high school career Greer has been a two-time member of the all-star team in the Central State Eight and has twice been named Most Valuable Pitcher in an all-star game. Her sophomore year she was named the LCHS Offensive Player of the Year. Twice in her career she was been named the LCHS Most Valuable Player of the Year. Her junior year she had a .330 batting average, .435 slugging average, 12 doubles, 23 RBIs, 184.2 innings pitched, 182 strikeouts and 16 wins.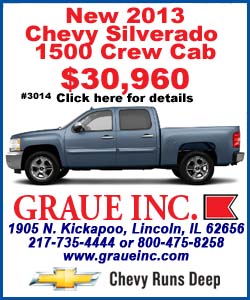 Greer has also done well in her academic career at LCHS, maintaining a 4.129 GPA and ranked seventh of 191 in her class. She is a three-time member of the Academic All-Conference, a member and tutor chair of the National Honor Society, a member of the National Honor Society of High School Scholars, a student government member all four years, and a member of the Spanish Club, LEAF Club and Art Club.
She is also active at Lincoln Christian Church and involved with the church youth group.
The first of Greer's college criteria will actually be realized this summer. After graduating from LCHS in May, Greer will be included in an IWU mission trip in July to Auckland, New Zealand.
The mission troop will consist of a variety of members of the IWU athletics programs. They will partner with the Wesleyan Methodist Church of New Zealand in reaching out to youth there through athletic activities.
In addition to softball and missions, Greer plans to focus on the pre-med program at the university, with ambitions to become a doctor. Friday afternoon she said she has not yet decided if she will pursue a specific medical specialty.
[LDN]