Vachel Lindsay Home offers workshop on performing poetry

Send a link to a friend
[February 02, 2013] SPRINGFIELD -- Vachel Lindsay performed his poetry with flair and vigor as he toured the country, earning himself the nickname "The Prairie Troubadour." Today's performers can learn to do the same at a free workshop offered by the Vachel Lindsay Home State Historic Site. The workshop will take place on Feb. 9 from 1 to 4 p.m.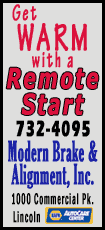 In addition, the historic site and the Vachel Lindsay Association are now presenting monthly poetry hours aimed at children. Each session will be devoted to a different subject that's sure to entertain and educate.

On Feb. 16, it's African-American themes. March 16 brings poems of spring. April 20 will be devoted to poems about poetry. And on May 18, as the school year ends, the focus will be poems about summer. The poetry hours begin at 10 a.m. (See publicity.)

The instructors for the performance workshop are Kevin Purcell and Aasne Vigesaa of Over the Moon Productions. Purcell and Vigesaa are actors who have performed poetry and prose to great acclaim. They recently have demonstrated their talent in the locally produced shows "Prairie Voices," "The Yellow Wallpaper" and "Lincoln and Shakespeare."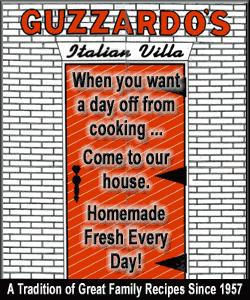 The duo will help you analyze a poem prior to performance and use your voice and body to perform poems to the greatest effect.
The workshop is geared toward teenagers and adults. Attending teachers may earn continuing professional development units. Attendance is limited to 30 participants.
Register for the free event by contacting VachelLindsay@gmail.com.
___
The Lindsay home was built about 1850. Poet, author and artist Nicholas Vachel Lindsay was born there in 1879 and died there in 1931. The home, operated by the Illinois Historic Preservation Agency, is open Tuesday through Saturday from 10 a.m. to 4 p.m. for free public tours.
[Text from file received from the Illinois Historic Preservation Agency]