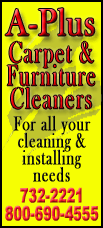 Placing for the LC women were Angela Pool, fourth in the long jump and the 400; Kayla Carrell, third in the triple jump; Victoria Heller, second in the 5,000; Darshay Wallace, fourth in the 60 and second in the 300; Tykeshia Thompson, third in the 200 and second in the 400; Rachel Whittaker, sixth in the 800; the sprint medley relay of Buliox, Cross, Carrell and Heller, third; and the 4x400 of Thompson, Fizer, Whittaker and Pool, first.

Placing for the men's squad were Shane Ford, second in the long jump; Derrick Guest, third, and Austin Johnson, seventh, in the high jump; Dominique Derosena, second in the 3,000 race walk; Jordan Staley, fourth in the 5,000; Derrick Guest, first, Adrain Jackson, second, and Austin Johnson, fourth, in the 60-meter hurdles; Norvel Mohammed, third, and Mike Garza, fifth, in the 60; the 4x200 of Garza, Schimmel, Ford and Williams, fourth; Khalid Omar, sixth in the mile; Mohammed, first, and Brandon Penrod, fifth, in the 400; Mohammed, first in the 200; the sprint medley relay of Garza, Schimmel, Flores and Omar, first; the distance medley relay of Taylor, Ford, Brown and Singleton, fourth; and the 4x400 of Guest, Johnson, Jackson and Penrod, first.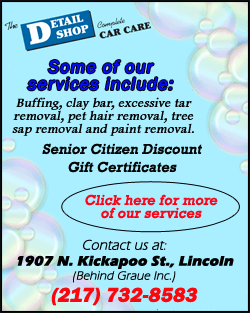 Coach Herron said: "It was really an amazing day. We had great performance after great performance today. It was great to see our team battle and compete much better this week. There were so many of our athletes that stepped it up today. I was very proud of them. I think they are just starting to see what they can do together as a team. We will need that same type of drive in two weeks, when we go to EIU to compete for the Region 24 title. If they keep improving and stay focused, I like our chances of repeating as Region 24 champions."
[Text from file received from Jeff Nelson, Lincoln College sports information director]