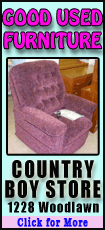 LCU came out in the first half and grabbed a lead from the beginning, primarily due to the shooting of senior guard Brady Cremeens (Hopedale, Olympia High), as he went 7 of 10 from behind the arc in the first half, ending up with 21 points at halftime. LCU had a 36-32 lead going into halftime.

The second half was different as KC was able to shut down Cremeens and LCU's offense, and LCU was able to put up only 27 points in the second half. At the 5:27 mark in the second half, the score was tied 57-57, but then KC pulled away, going on a 14-6 run to end the game and win by eight points.

LCU was led in scoring by Cremeens, as he had 28 points on 10-of-25 shooting, including 8-of-18 shooting from behind the arc. Junior forward Raymond Shegogg (Sun River Terrace, Lincoln College) chipped in with a double-double, as he had 15 points on 7-of-18 shooting and grabbed 11 rebounds. Sophomore forward Gabe Langseth (Stewartville, Minn., Stewartville High) also had a double-double with his 12 points and 12 rebounds.

KC ended the game with five different players scoring in double figures. Junior forward Audel Bewley (Grand Rapids, Mich.) and junior point guard Sal Hermiz (Warren, Mich.), led KC with 15 points and eight rebounds each.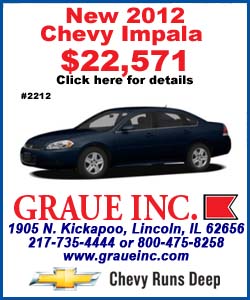 LCU will try again for their next win on Thursday, as they travel to St. Louis College of Pharmacy (6-10) in St. Louis, Mo., for a 7 p.m. tipoff.
___
LCU's School of Undergraduate Studies is a member of the National Christian College Athletic Association, Division II. Founded in Lincoln in 1944, Lincoln Christian University's three schools -- the School of Undergraduate Studies, the Hargrove School of Adult & Graduate Studies, and the Seminary -- share a mission to nurture and equip Christians with a biblical worldview to serve and lead in the church and the world. For more information about the Red Lions, visit LincolnChristian.edu/athletics.
[Text from file received from Lincoln Christian University]