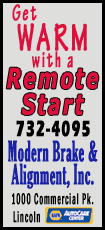 (Copy)

Emergency and fire related activities

Emergency Runs for December 2012 included the Lincoln Firefighters responding to 195 responses; 1 kitchen cooking fire, 8 fire alarm activations and 6 Carbon Monoxide responses.

Fire related runs: 33

EMS related runs: 149

Rescue related runs: 13

Non-Emergency activities

In December Fire Inspectors were busy with code enforcement paying particular attention to sprinkler system annual testing and annual inspections of fire hoods and suppression systems. Inspections and code enforcement have consisted of the following Businesses; Family Dollar, Kroger's, Alley-Bi Saloon and Daphne's, Wal-Mart, Hibachi Grill and Gresham Building. Plan reviews have been conducted for potential projects near Castle Manor.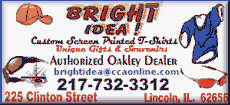 Lieutenants have conducted plan review updates at FS on Keokuk, St. Clare's, Aldi's, Pizza Hut, Advanced Carpet Cleaning and Integrity Data. Lt's will begin plan reviews of vacant Buildings and dangerous buildings so that firefighters do not have to risk injury or death on dilapidated structures in the response area.
Firefighter Training
Captains conducted training for the firefighters on the following topics; Hands on training of bariatric lifting equipment with Logan County Paramedics and a review of the ambulance operations when we are needed to assist with driving and equipment location. Engine 5104 response duties were discussed and table top scenarios were conducted. And all members completed online DCFS mandatory reporter training.
Maintenance of the station and apparatus
Station repairs: All furnace filters and batteries in thermostat were changed and updated. A leaking toilet was repaired.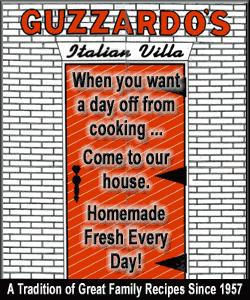 Administrative – The year in review
To close out the 2012 year Lincoln Firefighters responded to 2162 emergencies in and around our community.
For the last year we saw a decline in structure fires to 16 but a large increase of cooking fires in homes.
Overall fires that were extinguished by Lincoln Firefighters were 80. Fires that we responded to and were out upon arrival accounted for 7 runs.

Emergency medical and vehicle rescue incidents totaled 1,638 calls.

Hazardous materials incidents from spills to downed power lines totaled 69 alarms.

Public service calls rose to 137 runs.

Good intent calls such as controlled burning and smoke scares closed at 106 responses.

There were 116 false alarms of alarm systems; sprinkler systems carbon monoxide alarms were reported.

9 citizens' complaints were handled.
Safety Tip: Prepare a cold weather kit for home and your car in the event of severe winter weather.
[Text copied from report from Mark Miller, fire chief]