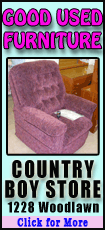 CLSA Asia-Pacific Markets released its annual "feng shui" index on Wednesday ahead of the Chinese lunar new year, which begins Feb. 10. The report is based on the signs of the Chinese zodiac and features lighthearted predictions for financial markets, property and celebrities. Feng shui is the Chinese practice of arranging objects and choosing dates to improve luck.
"The snake is a skin shedder. That signifies radical changes," said Mariana Kou, CLSA's "sorcerer's apprentice."
The report noted that previous snake years have been associated with major turmoil such as the Sept. 11, 2001 attacks, the fall of the Berlin Wall and the brutal government crackdown on protesters in Tiananmen Square in 1989 and the start of the Great Depression in 1929. Stock markets have often ended lower in recent snake years.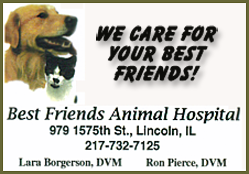 However, in 2013 there is "good balance on the five fundamental elements," fire, water, earth, metal and wood, which should rein in any significant upheaval, said Kou, whose official title at CLSA is research associate.
The brokerage's predictions, focused mostly on Hong Kong's stock market, are strictly tongue in cheek but feng shui, which translates as "wind water", is followed religiously by many investors in the southern Chinese city in the belief that it will help boost wealth.
Emily Lam, another "sorcerer's apprentice" who in real life is an institutional salesperson, outlined the industries that would benefit in the year of the "black water snake."
"As the water snake enters the picture, she brings along a lot of water on heavenly stems. This will counteract with the earthly branches, favoring transport, logistics, shipping, gambling, tourism and infrastructure."