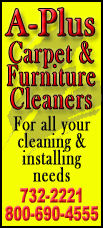 The Institute for Supply Management said Tuesday that its index of non-manufacturing activity dipped to 55.2 in January. That's down from 55.7 in December, which was the highest level in nearly a year. Any reading above 50 indicates expansion.
The modest decline from December's strong reading suggests the industry was not greatly hampered by an increase in Social Security taxes that reduced take-home pay for most Americans.
Companies didn't single out the rise in payroll taxes in the survey, Anthony Nieves, chair of the ISM's survey committee, said during a conference call with reporters.
The report measures growth in industries that cover 90 percent of the work force, including retail, construction, health care and financial services.
Overall, economists were encouraged by the steady reading in the services index, as well as a sharp jump in the Institute's January manufacturing index released last week. The reports suggest economic growth is rebounding the January-March quarter after shrinking in the October-December quarter.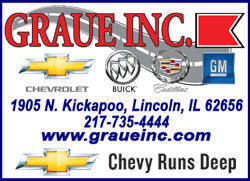 A gauge of hiring in the services report rose to its highest level in nearly seven years. That's consistent with the solid job gains reported by retailers, construction companies and other service firms in the government's January employment report, released last week.
Service firms and construction companies have added an average of nearly 195,000 jobs per month in the past three months. The increase in the employment gauge suggests the solid hiring will continue.
Paul Dales, an economist at Capital Economics, blamed the dip in the overall index on the Social Security tax increase.
"But this blow has been small and cushioned by stronger demand in other sectors, namely construction," he said.
Last month Congress and the White House reached a deal to prevent income taxes from rising on most Americans.