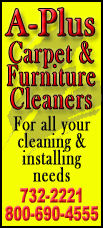 The title refers to where the Cantwell children -- teenage Maggie (Olivia Harris) and younger siblings Christian (Jonathon McClendon), Janie (Alexandra Doke) and Sam (Ian Veteto) -- gather to tell each other stories by candlelight.
When their parents return home one night, it soon becomes apparent that the family dynamics are frayed, with the mother Donna (Molly Parker) clearly a heavy drinker and father Martin (John Hawkes) affectionate but distracted. Still, everything seems normal enough, with Martin even conducting an impromptu spelling bee during dinner.
It isn't until the arrival of another couple (Jonathan Brooks, Lydia Mackay) for a night of cards and drinks that things begin to unravel, with Maggie catching her mother passionately kissing the family friend and the evening devolving into loud drunken arguments and a physical altercation.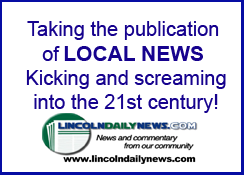 These events are mostly fleetingly observed through the eyes of the children, who are otherwise preoccupying themselves with games and horseplay, including Christian accidentally falling off the roof into the pool, an event his oblivious parents fail to notice.
The film beautifully captures both the innocent bafflement of the younger children about the adults' behavior and the cynical teenage perspective of Maggie, who has just lost her virginity that day.