Today's highlight in history:
On Feb. 6, 1788, Massachusetts became the sixth state to ratify the U.S. Constitution.
On this date:
In 1778, the United States won official recognition from France with the signing of a Treaty of Alliance in Paris.
In 1899, a peace treaty between the United States and Spain was ratified by the U.S. Senate.
In 1911, Ronald Wilson Reagan, the 40th president of the United States, was born in Tampico, Ill.
In 1922, Cardinal Archille Ratti was elected pope; he took the name Pius XI.
In 1933, the 20th Amendment to the Constitution, the so-called "lame duck" amendment, was proclaimed in effect by Secretary of State Henry Stimson.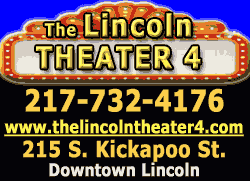 In 1943, a Los Angeles jury acquitted actor Errol Flynn of three counts of statutory rape.
In 1952, Britain's King George VI died at Sandringham House in Norfolk, England; he was succeeded as monarch by his daughter, who became Queen Elizabeth II.
In 1959, the United States successfully test-fired for the first time a Titan intercontinental ballistic missile from Cape Canaveral.
In 1973, Dixy Lee Ray was appointed by President Richard Nixon to be the first woman to head the Atomic Energy Commission.
In 1992, 16 people were killed when a C-130 military transport plane crashed in Evansville, Ind.
In 1993, tennis Hall-of-Famer and human rights advocate Arthur Ashe died in New York at age 49.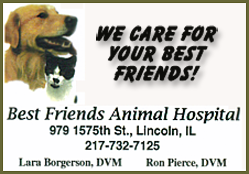 In 1998, President Bill Clinton signed a bill changing the name of Washington National Airport to Ronald Reagan Washington National Airport. Pop music star Falco, who'd had a 1986 hit with "Rock Me Amadeus," died in a traffic accident in the Dominican Republic; he was 40.