Christian Bennett, Matthew Brewer, Max Koning, Brent Metelko, Luke Koning and Conner Schmidt will each represent LCHS in their respective weight classes.

Junior Luke Koning placed first in regional, and will compete in the 145-pound class.
When asked about the guys he was going to face and how he felt he would do, Luke said: "I have one really tough match to work through and (feel) pretty good about the other two matches."

Senior Conner Schmidt also placed first at regional and will compete in the 182-pound class.
Connor told LDN he feels he is ready for this weekend: "I think all of them will be tough, but I have worked really hard this week and feel good about them."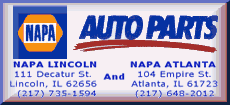 The youngest participant in this weekend's competition will be Max Koning, who is a freshman at LCHS. He placed third at regional and will compete in the 126-pound class this weekend.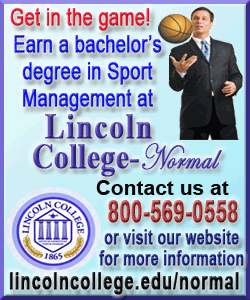 Christian Bennett is a sophomore at LCHS. He recently placed third in regional competition. Friday he will compete in the 113-pound class.

Brent Metelko, another LCHS sophomore, will serve as the alternate in the 138-pound class. Metelko placed fourth at regional competition.

Matthew Brewer, a junior, placed second at regional and will compete in the 120-pound class matches.

The boys will be accompanied to Mattoon by their head coach, Brad Gardner. The Friday matches begin at 4:30 p.m. and will continue at 10 a.m. on Saturday. The top four finishers in the sectionals will advance to state-level competition.

[LDN]