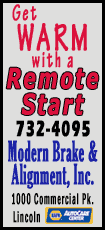 Addressing lawmakers on the influential Treasury Select Committee for the first time, Carney conceded that "the bar for change" to the current inflation-targeting regime should be high but that it makes sense to review the policies every few years.
Since being granted independence in 1997, the Bank of England has been tasked to set interest rates to achieve a certain level of inflation -- at present it has to meet a 2 percent inflation target two years out. But some say the bank should focus on economic growth as well, the way the Federal Reserve does in the U.S.
"The flexible inflation-targeting framework should remain broadly in place, but details need to be reviewed and could be changed," Carney said.
He confirmed he has had a couple of higher-level discussions with British finance chief George Osborne about the "merits of looking at the remit." Osborne has the power to alter, tweak or change the mandate.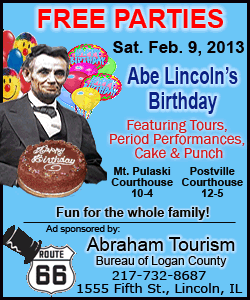 In Canada, he said a review is undertaken every five years and helps policymakers, both within government and the central bank, understand the implications and functioning of monetary policy. The main tool of monetary policy is the interest rate and that has huge influences across the economy, from households getting a mortgage to businesses getting a loan.
Carney said there's a debate about the "optimal path of returning inflation to target" especially at a time when both the public and private sectors are in the middle of reining in their debts.