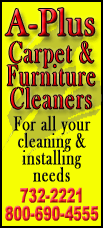 By one measure, funds attracted cash at the fastest pace in 17 years. The $34.2 billion of net deposits into stock mutual funds and exchange-traded funds for the four weeks ended Jan. 30 was the largest four-week total since January 1996, according to Lipper.
Other fund researchers also report high levels of cash coming in as stock prices climbed to five-year highs. January was the first time in 11 months that deposits into U.S. stock funds exceeded withdrawals.
That's led to predictions that stock funds will continue to attract cash in coming months.
"As economic life across America slowly improves, investment in stock funds will increase, too," says Avi Nachmany, research director with industry consultant Strategic Insight.
If flows continue to be positive, 2013 would be the first year since 2006 that U.S. stock funds have attracted cash, according to Strategic Insight. Nearly $405 billion has been pulled out since the beginning of 2007, the year the stock market hit a historic high.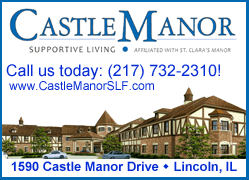 Investors were encouraged in January by mostly strong fourth-quarter earnings reports, and by the Jan. 1 agreement between Congress and the White House to avert the worst effects of the so-called "fiscal cliff." The Standard & Poor's 500 stock index was up 6 percent through Tuesday.
Those and other factors "have helped investors overcome, at least for now, a state of investment anxiety," Nachmany says.
In the latest weeklong period ended Jan. 30, investors deposited a net $3.5 billion into U.S. stock mutual funds, the Investment Company Institute said Wednesday. That boosted the four-week total flowing into stock funds to $19.6 billion. That's the largest four-week total since the ICI, an industry trade organization, began tracking flows on a weekly basis in 2007.
Lipper, a unit of Thomson Reuters, said the four-week total of $20.7 billion for U.S. stock mutual funds and foreign stock funds -- excluding ETFs -- was the largest since April 12, 2000.