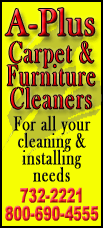 Critics pointed out the problem when little-known singer-songwriter Linda Chorney scored a nomination in the Americana category last year and took up the cry again this year when Walser's "I Can't Live Without You" popped up in the dance category.
"I think the Grammys need to take a hard look at their infrastructure to make sure that something this disgraceful doesn't happen again," music producer and DJ Tommie Sunshine said.
Bill Freimuth, The Recording Academy's vice president of awards, says the social media program is working as intended, allowing independent and less well-known artists to raise their profile. But it's likely the Grammy365 program will be continually tweaked over time and is being looked at by a subcommittee that could make recommendations for changes in the future.
One change was made last year: Members were able to opt out of receiving the numerous pitches that come from The Recording Academy's thousands of members during the balloting period.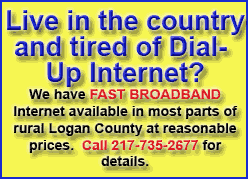 "I don't see it being eliminated," Freimuth said. "It's something that's relatively new and social networking programs in general are always in want of updating and revision and all of that. I think (a look at changes) should be considered part of the normal process, not a sort of fire drill because people are particularly unhappy with any particular nomination."
Walser has taken a lot of heat over the nomination, but feels like he used the system as it was designed -- and Grammy officials concur. He makes no apologies and notes artists at major labels use tools like publicists to promote their work. The Grammy365 site is simply another tool, and one that is becoming increasingly well known.
"I was still surprised by some of the people questioning it, especially when they said it should be fraud or something because that couldn't be further from the truth, as we all know," said Walser, a native of Liechtenstein who is based in Los Angeles. "The other thing is I hope that this whole story is an inspiration for independent artists. ... Maybe I am that little engine that could."
EDM insiders are hoping he doesn't chug, chug, chug his way to a win, though.