Redbirds come back to beat Drake 94-86
Send a link to a friend
[February 07, 2013] DES MOINES, Iowa -- Illinois State overcame a 17-point halftime deficit to beat Missouri Valley Conference foe Drake 94-86, Wednesday night at the Knapp Center in Des Moines, Iowa. The Redbirds (14-10, 5-7MVC) did not lead until a 3 by Jon Ekey put ISU in front of Drake (11-12, 5-7 MVC) for good.
Tyler Brown netted a game-high 25 points with a career-best nine assists. Jackie Carmichael contributed 23 points, while John Wilkins scored a season-best 18 points and Bryant Allen added 12. Richard Carter had 17 points to lead the Bulldogs.

Drake led by as many as 17 points in the first half, while Illinois State never had the advantage. The Bulldogs outscored the Redbirds 29-17 over a 10 minute stretch to take a 42-25 advantage at the 5:56 mark. Illinois State responded with a 13-3 run during the next three minutes to pull within 45-38 with 2:30 remaining in the first half. Hill and Brown each tallied four points during the stretch.
However, Drake outscored ISU 6-2 to end the first half with a 51-40 advantage. The Bulldogs shot 54.5 percent from the field and 45.0 percent from beyond the arc in the opening period, while Illinois State shot 46.7 percent and 18.2 percent respectively.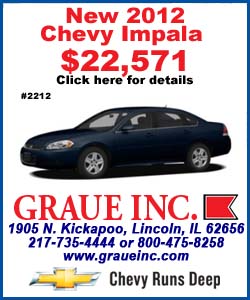 ISU pulled within six points, 59-53, at 3 1/2 minutes into the second half. After Drake regained a double-digit advantage, Brown hit a 3-pointer to edge ISU within 79-71. The Redbirds finished the game on a 23-7 run to secure the come-from-behind victory. ISU's defense held Drake to 38.5 percent in the second half, while the Redbirds shot 50.0 percent in the second period and 48.3 percent in the game.
[Text from news release received from Illinois State University]