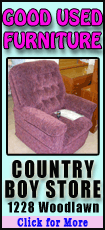 The Central Division-leading Pacers won their third game in three nights. The only team to play back-to-back-to-back games this season showed no signs of weariness.
Paul George, George Hill and David West each scored 15 for the Pacers.
Indiana has won five in a row overall to move a season-best 12 games above .500. The Pacers snapped a three-game road losing streak and won for just the third time in 10 games away from home.
Jrue Holiday had 17 points for the Sixers, who saw their season-best three-game winning streak end.
Rookie Arnett Moultrie had a season-high 12 points and Lavoy Allen added 12.
Moultrie, a first-round pick, has been a deep reserve this season. He got extended action because forward Thad Young was injured on Monday night.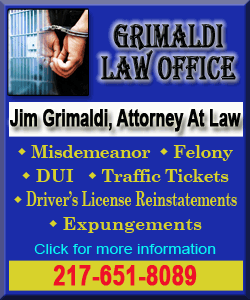 The Pacers broke it open in third quarter with a 9-0 run. George Smith hit a 3-pointer and George finished it off with a pair of free throws to make it 48-36.
Minutes later, George threw down a dunk off an alley-oop pass from Hibbert for a 54-42 lead. The Sixers didn't get any closer than nine points the rest of the way.
The teams combined for 33 points and shot 28.6 percent (16 for 56) in the first quarter. It didn't get much better in the second.
Dorell Wright made the play of the night midway through the quarter after blocking Tyler Hansbrough's shot at the defensive end. He followed it up with a no-look alley-oop pass to Moultrie for a slam to electrify the sparse crowd at the Wells Fargo Center.
West hit a jumper to send the Pacers into halftime up 37-34.
NOTES: The Pacers played three straight games because of a makeup against Chicago on Monday night. ... Young is expected to miss three weeks with his left hamstring injury. ... Sixers guard Jason Richardson went to New York to get a third opinion on his injured left knee. .... The Sixers fell to 4-2 during an eight-game homestand. ... Indiana is 23-2 when allowing less than 80 points.
[Associated Press; By ROB MAADDI]
Copyright 2013 The Associated Press. All rights reserved. This material may not be published, broadcast, rewritten or redistributed.