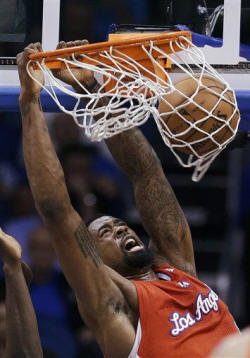 Clippers end losing skid with 86-76 win over Magic
Send a link to a friend
[February 07, 2013] ORLANDO, Fla. (AP) -- Eric Bledsoe had 27 points, including 19 in the second half, and the Los Angeles Clippers used a big third quarter to secure an 86-76 win over the Orlando Magic on Wednesday night.
The victory ended a three-game losing streak for Los Angeles, which has three games remaining on its eight-game road trip.
The Clippers won despite playing without their three top scorers in All-Stars Chris Paul and Blake Griffin, and Jamal Crawford. Paul remains sidelined with a bruised right kneecap and Griffin sat with a strained hamstring. Crawford was out with a sore right shoulder.
Jameer Nelson scored 18 points to lead the Magic and Nikola Vucevic added 15 points and 13 rebounds.
The Magic lost their 11th consecutive game and now have dropped 22 of their last 24.
Los Angeles trailed at the break, but outscored the Magic 24-13 in the third quarter and took a nine-point lead into the fourth.
Orlando cut the lead to as few as seven before a 3-pointer by Lamar Odom pushed the Clippers' advantage back to 81-71 with just over two minutes left in the game.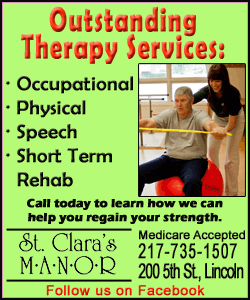 Nelson returned to the lineup after missing two games with a bruised forearm and scored 18 points in the first half. But he was held scoreless over the final 24 minutes (0 for 5 from the field) as the Magic struggled to find another source of offense.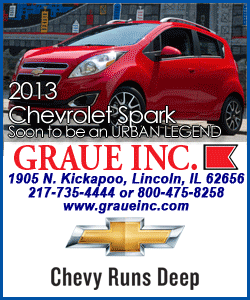 The Clippers also scored 17 points off 18 Magic turnovers.
Orlando also remained short-handed, playing without starters Arron Afflalo (strained calf) and J.J. Redick (sore right shoulder), who missed their sixth and second straight games, respectively. Starting forward Glen Davis is out at least eight weeks after having surgery on his broken left foot.
The Magic led 42-40 at the half, but nothing came seamlessly on the offensive end for either team.
The play was sloppy in several stretches, with the Clippers and Magic combining for 19 first-half turnovers.
Orlando shot just 36 percent (16 for 44) from the field, with Los Angeles just slightly better at 42 percent (16 for 38).
The only hot hand belonged to Nelson, who was able to break into the lane for several layups.
Meanwhile, the Clippers seemed lost at times defensively, giving up 22 points in the paint.
NOTES: Matt Barnes received his 10th technical of the season with 8:37 left in the second quarter. ... The Clippers improved to 6-6 without Paul this season. ... This was the second consecutive game that the Magic shot under 35 percent.
[Associated Press; By KYLE HIGHTOWER]
Copyright 2013 The Associated Press. All rights reserved. This material may not be published, broadcast, rewritten or redistributed.