Shane Battier scored 12, Norris Cole added 10 and Udonis Haslem grabbed 13 rebounds for Miami, which moved to 20-3 at home.
James Harden finished with 36 points and 12 rebounds for Houston, which got a 15-point, 14-rebound night from Omer Asik and 15 more points from Patrick Patterson. Jeremy Lin and Chandler Parsons each scored 13 for the Rockets.
A night after tying an NBA record by connecting on 23 3-pointers, the Rockets finished 9 for 25 from beyond the arc.
Miami played without Chris Bosh, who missed the game with the flu. Heat coach Erik Spoelstra said he hoped Bosh would be well enough to play Friday when Miami hosts the Los Angeles Clippers.
The game had a distinct trend: Miami would try to take control, Houston would claw back. And it held true all the way to the end.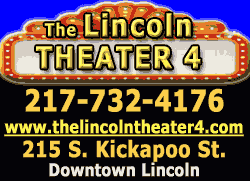 Even with Miami up 12 with 6 minutes left, the Rockets had enough left for one more rally. Harden was fouled shooting a 3-pointer with 2:29 left, made all three shots, and the Rockets were within 104-101.
Battier answered with a 3-pointer to restore Miami's six-point edge, and a 3 from Harden -- who scored 16 in the fourth alone -- got the Rockets within 109-106.
That's when the Heat took charge.
Two of them, to be precise.
Mario Chalmers stepped in front of Harden to draw an offensive foul with 46 seconds left, and Haslem took one against James Anderson with 18 ticks remaining and the Heat hanging onto a three-point lead. Wade blocked a 3-point try by Harden with about 11 seconds left, essentially sealing the outcome.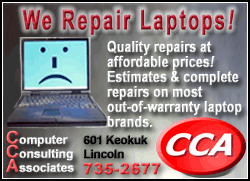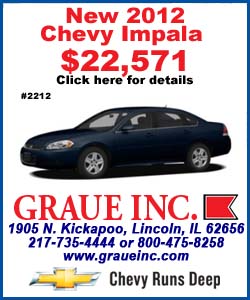 Wade and James both reached double digits in scoring by the end of the first quarter, with Miami ending the period up 32-30 after the teams shot a combined 63 percent. Houston, which was down by 10 in the first, used a 30-15 run to build a seven-point lead around the midpoint the second quarter, before the Heat closed the half on a 20-6 run to bring a seven-point lead into the locker room.
The third quarter was more of the same, with the Heat going on a big run, and Houston answering.
James, whose 13-for-14 effort from the field on Monday night came with him never venturing far from the rim to shoot -- his average make that night being just over 3 feet in length -- connected on three 3-pointers in the third. Two of them were in a 25-second span as the Heat opened on a 14-4 run that gave the reigning NBA champions a 77-60 lead.
And back came Houston.
A 21-8 run by the Rockets got started when Lin made a 3-pointer -- of course -- and Patterson's bank shot with less than a minute in the period got Houston within 87-83. A 3-pointer by Patterson opened the fourth-quarter scoring and cut Miami's lead to three, but an 11-2 spurt by the Heat that was capped by a fadeaway by Cole with 6:30 left put Miami up 100-88.

Predictably, that wasn't enough to put it away. The Rockets had enough for one more run, and the Heat had enough to hang on one more time.
NOTES: James made his first three shots on Wednesday, meaning he made 17 of 18 shots from the field in a span that started with his last attempt at Toronto on Sunday. ... All five Rockets starters scored in double figures, the third time in the last four games that's happened. ... James scored his 5,000th point in a Heat uniform, the ninth player to do so. He did it in 187 games, 31 fewer than Wade needed to score 5,000 for the franchise. ... Nick Aquilino, the son of Heat neuromuscular therapist Vinny Aquilino, performed the national anthem.
[Associated Press; By TIM REYNOLDS]
Copyright 2013 The Associated Press. All rights reserved. This material may not be published, broadcast, rewritten or redistributed.