Playing on the second night of a back-to-back, the Warriors didn't get settled in Oklahoma City until almost daybreak and it showed in the early going. The Thunder finally put it away with a 16-4 run to start the fourth quarter that featured 10 points from sixth man Kevin Martin.
That allowed coach Scott Brooks to go without Durant or Westbrook in the fourth quarter for the second straight game.
Harrison Barnes and Klay Thompson had 19 points apiece for the Warriors. Golden State played without Andrew Bogut, who is still easing his way back from a left ankle injury, and Jarrett Jack was sidelined by a right shoulder contusion.
Fog kept the Warriors from landing in Oklahoma City after their 140-109 loss at Houston on Tuesday night, and the team plane ended up landing about 100 miles away in Tulsa instead. The team buses were still in Oklahoma City, though.
Some players took taxis and others waited for the buses to come get them. It was around 4:30 a.m. by the time they got to the hotel.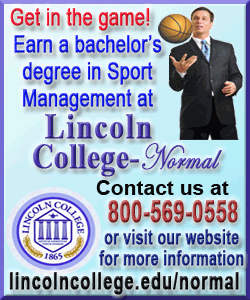 It didn't take long for Oklahoma City to take advantage, opening a 42-22 lead after scoring the first eight points of the second quarter. The Thunder shot a blazing 60 percent over the first quarter and a half, getting easy buckets against the ragged Warriors and building a 28-10 scoring advantage in the paint and a 53-31 lead.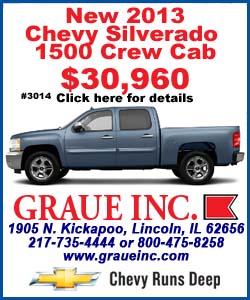 Golden State clawed back to cut the deficit to 75-63 after David Lee's two-handed dunk with 7:19 left in the third quarter and was as close as 11 to start the final period before Oklahoma City put it away with a lineup featuring Serge Ibaka, Thabo Sefolosha and three reserves.
Martin hit a pair of 3-pointers, a runner and slammed home a two-handed dunk during the fourth-quarter spurt that pushed the lead to 106-83 and coaxed Brooks into emptying his bench instead of going back to his All-Stars. Warriors coach Mark Jackson soon followed suit.
Stephen Curry had 14 points and 11 assists, while David Lee had 12 points and 11 rebounds, but the duo also combined for 10 of the Warriors' 19 turnovers.
It all added up to trouble against an Oklahoma City team hungry to sustain some positive momentum after alternating wins and losses for their previous nine games. That included a 104-99 loss at Golden State.
NOTES: Reggie Jackson had a career-high 12 points off the bench for Oklahoma City. ... Golden State dropped to 8-5 in the second game of back-to-back sets this season. ... A night after Houston tied the NBA record with 23 3-pointers against the Warriors, Oklahoma City went 8 for 23 from behind the arc. Golden State was 10 for 20.
[Associated Press; By JEFF LATZKE]
Copyright 2013 The Associated Press. All rights reserved. This material may not be published, broadcast, rewritten or redistributed.