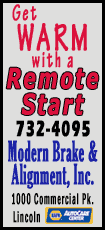 Mayo had 20 in the first half and was mostly quiet before getting two important baskets with Portland trying to rally late in the fourth quarter.
Carter put Dallas ahead 99-94 with a jumper just inside the 3-point line with the shot clock winding down.
LaMarcus Aldridge had 27 points and 10 rebounds a week after he beat the Mavericks at the buzzer in Portland.
The Blazers, who had just 38 points in the second half, fell to 1-1 on a six-game road trip.
With Aldridge watching in the fourth quarter, the Mavericks went on a 10-2 run for a 93-86 lead and scored again to go up nine before Aldridge helped Portland get close.
Aldridge had a pair of baskets, and Damian Lillard hit two free throws to pull Portland with 97-94. Wesley Matthews had a chance to tie the score, but his 3-pointer rimmed out with 50 seconds left. Carter, who finished with 17 points, hit his big shot on the other end.
Matthews scored 21 points, while J.J. Hickson had 14 points and 10 rebounds.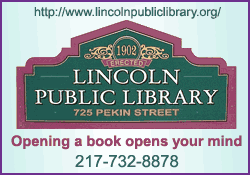 Dirk Nowitzki had 16 points and eight rebounds for Dallas, with Shawn Marion adding 13 points and 10 boards.
Carlisle is the 28th coach to 500 wins and is among five active coaches with at least that many. The others are Denver's George Karl, Minnesota's Rick Adelman, San Antonio's Gregg Popovich and Boston's Doc Rivers. Carlisle's career record is 500-353.
The Mavericks took their first lead on a 3-pointer by Nowitzki early in the third quarter, starting an eight-minute stretch that included six ties, four lead changes and neither team going ahead by more than two.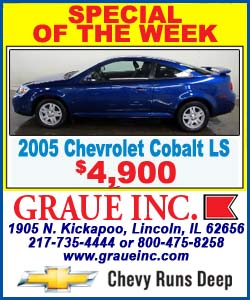 Portland went back up by eight on a 10-0 run that included eight from Aldridge, who had 14 of Portland's 21 points in the third and scored 10 straight carrying over into the fourth. The Mavericks pulled back within two at 82-80 on a 3-pointer by Carter with 1.9 seconds left in the quarter.
Defense was mostly nonexistent in a first half that ended with Portland leading 61-57.
Mayo had 20 points before halftime, including a 3-pointer and three-point play on a fast-break layup during a 12-0 run that tied the score at 43-all midway through the second quarter. Mayo was 8 of 9 from the field in the first half.
Lillard and Matthews combined for seven 3-pointers in the first 15 minutes, the last coming from Lillard for a 43-31 Blazers lead with 9:19 left in the first half. Lillard had 15 points and Matthews added 14 before halftime. They were 7 of 11 from long range in the first half.
After Dallas pulled even, the Blazers pushed their lead back to eight before the Mavericks scored the last four of the half, including a reverse dunk from Carter.
NOTES: Portland committed 28 turnovers in a win at Minnesota on Monday night. It was the most in regulation in the NBA this season. It was the first time the Blazers have won with that many turnovers since committing 28 in a victory at Miami on Dec. 5, 1989. ... Carter returned after missing a game due to illness. ... Lillard scored the Blazers' last 12 points in the first quarter. ... Mavericks C Chris Kaman missed his fifth straight game with a concussion.
[Associated Press; By SCHUYLER DIXON]
Copyright 2013 The Associated Press. All rights reserved. This material may not be published, broadcast, rewritten or redistributed.