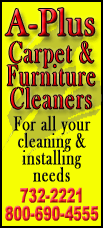 Kanter went 5 of 5 with five rebounds and a block during the second quarter when the Jazz took control after trailing by 12 in the first.
Utah dominated inside as the Bucks were without the NBA's leading shot blocker, Larry Sanders, because of a back injury. The Jazz held a 31-10 advantage on second-chance points and a 56-36 edge on points in the paint.
Jefferson and Derrick Favors led Utah with 11 rebounds apiece, and the Jazz had a 50-37 advantage on the boards.
Brandon Jennings and Ersan Ilyasova led Milwaukee with 17 points apiece.
The Bucks pulled to 90-81 on Samuel Dalembert's free throws with 3:24 left, but he was called for goaltending on the next Jazz possession.
Milwaukee shot 35.4 percent (29 of 82) and just 6 of 19 from 3-point range. Mike Dunleavy had a particularly tough night, going 3 of 13 for 10 points.
Utah led by 15 after three quarters as Milwaukee shot just 26.3 percent in the third. The Jazz kept the pressure on with Marvin Williams hitting a 3-pointer and DeMarre Carroll scoring on a fast-break layup after Favors stuffed Dunleavy at the other end.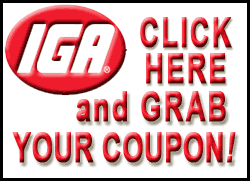 Early on, the Bucks looked as though they might be able to break through in Salt Lake City after losing 10 straight, their last win coming in October 2001.
They led by 12 in the first quarter, with Ilyasova having the hot hand early.
After a pair of layups by Monta Ellis and three-point play by Jennings, Milwaukee led 22-10 with 2:47 left in the first. Utah closed the quarter on a 9-3 run thanks to Alec Burks' 3-pointer and strong inside play by Favors and Kanter.
Kanter then took over in the second.
After going 1 for 1 in the first, he stayed perfect, hitting his next five shots, including a three-point play that gave Utah a 37-33 lead with 6:30 remaining in the half.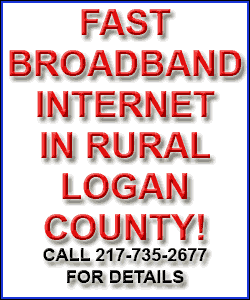 Utah led by as many as 12 in the second, 49-37, with 2:01 remaining on a fast-break layup by Randy Foye.
The 6-foot-11 Kanter was virtually unstoppable.
Five of his six first-half field goals came after he grabbed an offensive rebound or loose ball and went up strong.
In 9 minutes in the first half, the second-year pro led all scorers with 13 points. He also had seven rebounds, two blocks and an assist.
He finished 7 of 9 with nine rebounds and two assists.
The Bucks were clearly missing Sanders, out with a bruised back after taking a hard fall in Tuesday night's loss at Denver.
Trailing by six after one, the Jazz led 51-43 at the break after limiting Milwaukee to 18 points in the second quarter.
Utah also had a commanding 17-5 edge on rebounds in the second, 17-2 on second-chance points and outscored Milwaukee 24-8 in the paint.
NOTES: Hall of Fame power forward Karl Malone reiterated during a radio show that he would like to help coach the Jazz players. Asked if that could happen, Jazz coach Tyrone Corbin said, "Who knows?" but noted that he likes his current staff. . Jazz swingman Gordon Hayward (sprained right shoulder) missed his sixth straight game but has been taking shots during practice. . Bucks F Marquis Daniels got the start for Milwaukee over Luc Mbah a Moute, who did not dress because of a sore right knee. . Dunleavy converted a four-point play with 11:10 left in the second after being fouled on a 3-pointer.
[Associated Press; By LYNN DeBRUIN]
Copyright 2013 The Associated Press. All rights reserved. This material may not be published, broadcast, rewritten or redistributed.