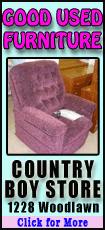 (Copy of questionnaire responses)

How Many Employees: 32

Website Link: CastleManorSLF.com

How long have you been a Chamber member? 3 years

I joined the Chamber because…
of several reasons.
To Support the local community.

Educate myself on businesses and services in Logan County.

Great networking potential.

Provide opportunity for residents and seniors to actively participate in Lincoln and Logan County.

Why did you decide to invest in Logan County?
There was a need to service the senior population of Logan County with a serviceline that was unique and had not yet been developed.
What products and services do you offer to Logan County?

We offer seniors 65 and over affordable housing with individualized support services in a beautiful safe environment.

What does the future of your business look like?

We embrace the opportunity to serve the ever-growing number of seniors and continue to be active member in Logan County – taking pride in the rich history in Lincoln and the surrounding area.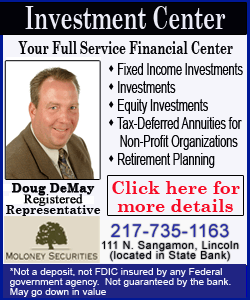 Five "Did you know?" facts about Castle Manor:
That Castle Manor is the only supportive living community in Logan County.

That we served 2,325 eggs in the dining room in December 2012.

62% of our residents worked in Lincoln, Illinois

We logged 4,213 miles on our van transporting residents in 2012

Our employees donate canned goods to Logan County Food Pantry in order to participate in casual Fridays!
Contact person: Keli Cottrell, 217-732-2310
[Text copied from file received from the Lincoln/Logan County Chamber of Commerce]