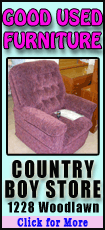 The Cross GT concept borrows the fluid lines, sporty, sloped roof and long hood of Kia's GT concept, a European-designed, rear-wheel-drive sedan the company unveiled two years ago. Kia hasn't said whether it will build either vehicle, but the South Korean automaker appears to be serious about entering the luxury market.
Here are some details about the Cross GT concept:
INSIDE: The Cross GT is designed to seat five, with two bucket seats in the rear. Kia used recycled American walnut and renewable wool felt throughout the interior. It also tanned the leather seats with chemical-free vegetable oil. A touch screen in the dashboard controls entertainment and climate. Rear passengers can access the Internet through flat panels mounted in the front seat headrests.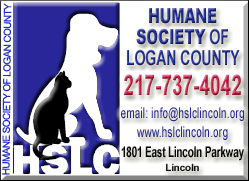 OUTSIDE: The Cross GT is 8 inches longer than Kia's current large crossover, the Sorento. It's also slightly wider and shorter, giving it a sportier and more aggressive look. LED lights around Kia's signature grille add an upscale appearance. Among its more unusual features: Rear-hinged doors -- commonly known as suicide doors -- for easy access to the rear seats and a skylight made up of interlocking glass hexagons.
UNDER THE HOOD: The Cross GT is a gas-electric hybrid, with a 3.8-liter V6 engine and an electric motor. The Cross GT can go 20 miles in all-electric mode, and the gas engine and motor combined can get 400 horsepower.