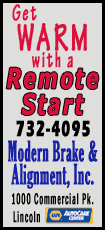 European Central Bank president Mario Draghi pledged Thursday to keep a close eye on the economic impact of the rise of the euro, which has gained on the dollar in recent months. It rose from around $1.23 in mid-August to over $1.35 earlier this week. A strong euro hurts the export prospects of the 17 countries in the common currency zone.
It also tends to result in higher oil prices by making crude priced in dollars cheaper -- and a more enticing investment -- for traders using currencies other than the greenback. The euro weakened a little against the dollar on Thursday, and benchmark crude for March delivery fell 79 cents to finish at $95.83 a barrel on the New York Mercantile Exchange.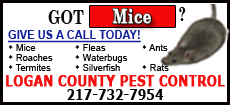 U.S. stocks were down a little for the day, and that also contributed to selling in the oil market.
Gas pump prices rose again, to a national average of nearly $3.56 a gallon. Drivers are paying about 25 cents more a gallon than a month ago. A 5 percent increase in oil prices so far this year, combined with a slowdown in production at some U.S. refineries due to maintenance, has contributed to higher gas prices.