The movie by Wong Kar-wai is running out of competition because the director also heads this year's jury.
Shanghai-born Wong and his fellow jurors -- among them American actor-director Tim Robbins -- will have to choose from 19 movies competing for prizes at the 63rd Berlinale.
These include the Steven Soderbergh thriller "Side Effects" with Jude Law and Catherine Zeta-Jones, and Gus Van Sant's film "Promised Land" about the shale gas industry starring Matt Damon.
Juliette Binoche portrays a troubled French sculptor in "Camille Claudel 1915," while "Gold" tells a tale of German immigrants seeking their luck in late 19th-century North America.
Competing also are romantic thriller "The Necessary Death of Charlie Countryman" with Shia LaBeouf and Evan Rachel Wood, and "Closed Curtain" by Iranian film maker Jafar Panahi, who was barred from leaving Iran to attend the festival.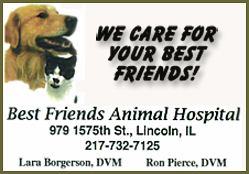 The winner of one award has already been announced. French filmmaker Claude Lanzmann will be honored for his life's work. Lanzmann's nine-and-a-half hour documentary "Shoah" about the horrors of the genocide of European Jews was screened at the festival in 1986.
In total more than 400 films will be shown at the Feb. 7-17 event known for its focus on social and political works.
Jury president Wong said ahead of the festival that Berlin was about the "experience of a true pleasure of sharing ideas" in the cinema.