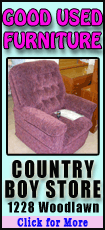 A publicist for the former "American Idol" judge told The Associated Press on Thursday that Tyler has submitted written testimony supporting the proposal, which would allow celebrities to collect damages from people who photograph them in an offensive way during their private lives.
Hawaii's Senate Judiciary Committee plans to consider the so-called Steven Tyler Act on Friday morning, the first time lawmakers will discuss the bill publicly.
Sen. Kalani English, from Maui, says he introduced the bill at Tyler's request. Tyler owns a multimillion-dollar home in Maui. More than two-thirds of the state's senators have co-sponsored the bill.
English says the bill will spur celebrity tourism to the islands, boosting Hawaii's economy.
Opponents say the bill could be unconstitutional.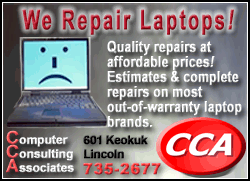 Laurie Temple, an attorney at the American Civil Liberties Union, said Thursday the bill would punish freedoms of expression protected by the First Amendment.
She said lawmakers should support better enforcement of current stalking laws rather than passing new legislation.
The bill would open up photographers, videographers and distributors to civil lawsuits if they take, sell or disseminate photos or videos of celebrities during private or family moments "in a manner that is offensive to a reasonable person."