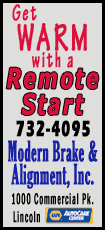 It's the largest chunk of assets that European regulators demanded be sold when Universal purchased Britain's EMI last year for 1.2 billion pounds ($1.9 billion).
Universal, a unit of Vivendi SA, sold EMI's Mute Records, the home of Depeche Mode, to BMG for about 10 million pounds ($16 million) in December, and it still must sell other smaller labels to complete its obligations to antitrust authorities. The sales are expected to take place in the next few months.
But the world's largest recording company is keeping key acts from the EMI roster, including The Beatles, Katy Perry and Swedish House Mafia.
The unwinding of the smaller labels will culminate in the music business being dominated by three major recording groups: Universal, Sony Music Entertainment and Warner Music.
When subtracting proceeds from the sales, Universal will have spent around 600 million pounds ($942 million) to acquire EMI's recording operations in the world's three largest markets, the U.S., Japan and Germany. The company has said it will save 100 million pounds ($157 million) a year through cost cuts enabled by the acquisition.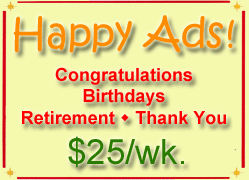 But the Parlophone sale gouges a significant U.K.-based hole in the roster, especially given the iconic music company's British roots.
Universal's chief executive, Lucian Grainge, has said that the divestments were larger than the company had hoped when it first announced the acquisition in November 2011.
"Following this transaction, we will continue with our global reinvestment program that is rebuilding EMI and ensuring that the company is able to reach its full potential," Grainge said in a statement Thursday.