"Dead Space 3" (Electronic Arts, for the Xbox 360, PlayStation 3 and PC, $59.99) has blossomed into a more polished third-person sci-fi shooter, but it has lost a bit of its scare factor. It's more tense than frightening, but it's still a darn good game.
A more mentally stable Clarke returns for the game's third installment, and he's quickly called into battle to again fight scores of "necromorphs" -- reanimated corpses -- while investigating the markers, the icons responsible for creation of the monsters.
Clarke again spends much of his time meandering through dimly lit spaceship corridors, but he does get to venture out onto the surface of the ice planet Tau Volantis, where maintaining body temperature is as important as cutting off creatures' limbs. Other opportunities to float in zero gravity and rappel down a rocky cliff provide welcome diversions to cramped hallways.
The game's biggest improvement is the new weapon crafting system, which can be used at any workbench in the game's 19 chapters.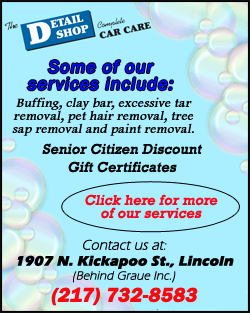 Bring the right parts and you can concoct thousands of customized weapons with different combinations of frames, engines and tips. Your creations can be further enhanced with acid-coated or electrified projectiles as well as circuits, which can improve damage, reload speed, clip size or rate of fire. The goal here is to have a secondary weapon, such as an electric charge to stun or freeze the monsters, and a fast-shooting primary weapon like a pulse rifle to finish them off.
Thankfully, "Dead Space 3" didn't change what has worked. Kinesis often comes in handy, allowing you to pick an object from a distance and toss it toward a necromorph. Who says you have to fight fairly?