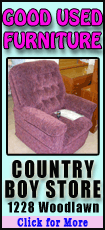 Faried finished with 21 points and 12 rebounds in 26 minutes as the Nuggets won for the 15th time in 18 games since Jan. 1.
Wilson Chandler added 24 points in just 19 minutes as the Nuggets made quick work of a stingy Bulls team that came in yielding just 91 points a game but watched Denver pour in 100 by the time the third quarter was over.
JaVale McGee put on his own slam-and-jam show, adding 10 points for the Nuggets, who haven't lost since Jan. 18 and led this one by as many as 35 points.
The Nuggets' 128 points were the most allowed by the Bulls this season, surpassing the 120 that Houston had on Dec. 25 -- and marks the most an opponent scored during Tom Thibodeau's three years as the Bulls' coach.
Carlos Boozer led Chicago's starters with 18 points. The Bulls were without starting guards Derrick Rose (left knee) and Kirk Hinrich (right elbow) again. Center Joakim Noah (right foot) returned to the lineup, but was held to just one bucket and five rebounds.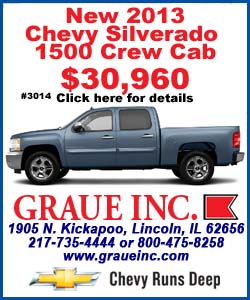 Reserve Daequan Cook led the Bulls with 19 points.
Faried learned before the game he had been selected to take part in the slam-dunk competition during All-Star festivities in Houston on Feb. 16.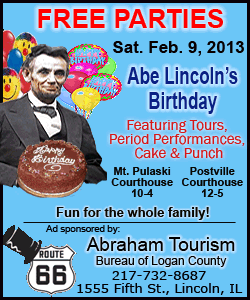 "I mean, I'm ecstatic about it, happy to go out there and showcase what I can do and excite the fans," Faried said before going out and collecting 17 points and eight boards by the time the Nuggets went to the locker room with a 63-58 halftime lead.
His biggest dunk in the first half came on the break when Ty Lawson's layup rimmed out and he timed it perfectly to throw down the follow-up for a 49-42 lead.
But his best one came in the third quarter when Lawson stripped Noah and flipped the ball to Faried for the fast-break bucket that gave Denver an 80-64 cushion.
Moments later, Faried tied up Noah on his way to the basket, part of a stellar defensive effort during a 28-6 spurt that allowed the Nuggets to coast to their seventh straight win at the Pepsi Center.
Lawson finished with 16 points and 12 assists.
NOTES: The last Denver player to participate in the slam-dunk contest was J.R. Smith in 2009. ... Before the game, Nuggets coach George Karl met with 2013 U.S. Solheim Cup captain Meg Mallon and assistant captain Dottie Pepper along with LPGA Commissioner Mike Whan. Karl is a member of the Colorado Golf Club where the Americans and Europeans will compete for the cup this August. ... Hinrich didn't make the trip.
[Associated Press; By ARNIE MELENDREZ STAPLETON]
Follow Arnie Melendrez Stapleton on Twitter: http://twitter.com/arniestapleton.
Copyright 2013 The Associated Press. All rights reserved. This material may not be published, broadcast, rewritten or redistributed.