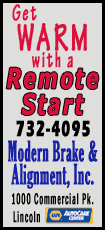 And no, Justin Bieber hasn't suddenly added a concert date in the Mile High City.
This ticket is even harder to come by as Regis Jesuit senior Missy Franklin concludes her high school swimming career at the Class 5A state championships in Fort Collins, Colo. Franklin, a four-time Olympic gold medalist, will compete in the 200-yard individual medley and 500 free, along with perhaps two more relay events.
Interested in attending?
Sorry, it's sold out. Has been for quite some time.
The Colorado High School Activities Association allocated roughly 90 percent of the nearly 990 available tickets to schools so that all parents of qualified swimmers had a chance to see their kids swim.
The few remaining tickets went fast, especially with fans of Franklin hoping to see the 17-year-old swim one final time in her prep career before heading off to the University of California at Berkeley.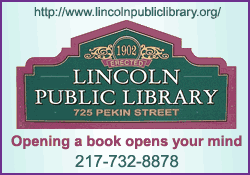 Then again, this event usually draws a crowd with or without Franklin.
The ever-cheerful Franklin nearly didn't swim this season for her high school team after criticism arose over whether her presence took away from other swimmers. In the end, she did and her two dual meets last month drew huge crowds. She stayed long after the competition to pose for photos with competitors and sign autographs for kids, who wanted to be the next Missy Franklin.
"I think most people are pleased that she is completing her high school career with the team she started with," said Bert Borgmann, the assistant commissioner of CHSAA. "Most look at this unique situation as a positive experience for the competitors. It's hard for some folks to remember that Missy is a 17-year-old who wants to do the same things that her friends do and be part of the team and have fun doing it.
"Just because a swimmer competes in the Olympics doesn't mean that she has left childhood and high school behind."
For Franklin, the state meet is simply one last hurrah. She's not out to crush the competition so much as she wants to be close to her friends.
"It would be a real shame for her not to be able to finish it out, to see it to the end," her father, Richard Franklin, recently said. "We like to think that as children grow up, you want them to finish things, to stay committed, to meet their obligations. That's what she's doing."
On the heat sheet, she's listed as, "Franklin, Melissa."
Once in the water, though, she becomes "Missy the Missile" and those 200 IM and 500 free state records could be in real jeopardy. Franklin set Colorado marks in the 100 and 200 free events last year. Two years ago, she broke records in the 50 free, 100 back and as a member of the 400 free relay.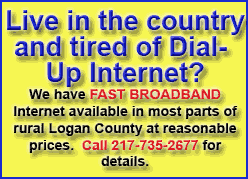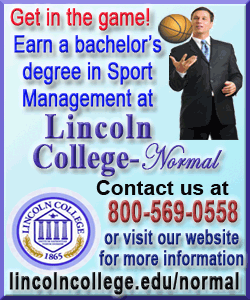 "To be a part of it, I'm so happy," said Franklin, who recently won four events at the Austin Grand Prix on the University of Texas campus.
There's been no pressure on Franklin this season, unlike last summer when she took the stage at the London Games, where she brought home a total of five medals and set a new world mark in the 200-meter backstroke.
Since then, she's had quite a ride, chatting with Jay Leno on his show, serving as a grand marshal at the Fiesta Bowl parade and making a cameo appearance in a new movie starring Vince Vaughn and Owen Wilson.
You know, typical teenager stuff.
"That 17 or 18 years goes by in a flash," Richard Franklin said after attending his daughter's final home dual meet last month. "The decision to stay amateur, swim high school, go to college, it's all good. It's all really good."
At state, Missy Franklin isn't seeking the spotlight so much as shying away from it. She just wants to swim, not conduct interviews. That's why she's off limits until her final event on Saturday night.
"Missy has been cooperative with us in many ways because she wants the other swimmers to have their time in the glow of the state championships, too," said Borgmann, who said the meet will be broadcast through the organization's website. "We want to make this a special meet for all the state qualifiers and are working toward that end."
Earlier this year, though, there were those wondering why Franklin was competing at the high school level, especially after beating the best in the world.
Nick Frasersmith, her coach at Regis, doesn't understand that logic.
"At what level do you say someone is too good to compete for their high school or a team they've been a part of for four years?" he said. "She's gotten to where she's gotten by training hard and working hard. Why hold that against her?"
Eric Craven, the coach of rival Cherry Creek, couldn't agree more.
"Look at it this way: LeBron James was the No. 1 pick in the NBA, right? Well, I'm sure there were people complaining about that. They're like, 'Why is LeBron playing basketball in high school?'" Craven said. "Because he wanted to represent his school, wanted to be with his teammates, wanted to represent (his state). It's the same thing Missy is going through. She wants to represent the school. This is a good thing."
[Associated Press; By PAT GRAHAM]
Copyright 2013 The Associated Press. All rights reserved. This material may not be published, broadcast, rewritten or redistributed.