Pepperdine committed 21 turnovers in an 82-56 loss, the Waves' 24th consecutive loss to the Bulldogs, who shot 44.8 percent from the field.
"When we turn it over, give up easy baskets, it kind of opens up the flood gates after that," Pepperdine coach Marty Wilson said.
One problem for the Waves was that Jordan Baker, their second-leading scorer, played just 13 minutes because of back spasms and did not score.
"We noticed early that he couldn't move and couldn't push off and go by people like he normally does," Wilson said.
Kevin Pangos scored 14 points Gonzaga.
"We don't relax for any game," Pangos said. "I saw today that Illinois beat Indiana. It happens. We can't let that happen to us."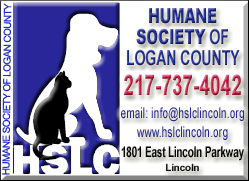 Kelly Olynyk added 13 points for Gonzaga (22-2, 9-0 West Coast), which has won five straight since losing at Butler.
Stacy Davis scored 16 points to lead Pepperdine (10-13, 2-8), which has lost four straight games. Nikolas Skouen added 12 points.
In their first meeting their season, Pepperdine led by a point with 14 minutes left before losing 78-62. But this one was over early, as Gonzaga made 12 3-pointers and the Waves committed 21 turnovers.
Gonzaga held Pepperdine to 36.2 percent shooting.
"Offense can be up and down," Pangos said. "Defensively, if we can get that performance every single game, we are tough to beat."
Gonzaga made 12 of 27 3-pointers and 18 of 24 free throws.
"We probably didn't have the same offensive rhythm as some of our games," Bulldogs coach Mark Few said.
Gonzaga scored the first 10 points of the game and Pepperdine was scoreless for the first 5 minutes. The Waves committed nine turnovers in the first 8 minutes to fall behind 14-2.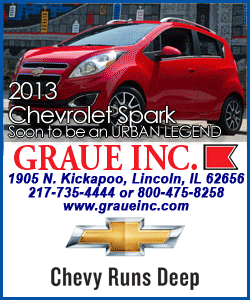 "It got out of hand with all our turnovers in the first half," Wilson said. "That was the key and that's been our Achilles heel all season."
Skouen hit two 3-pointers as Pepperdine broke the ice and cut Gonzaga's lead to 17-10. But Drew Barham and Gary Bell Jr. replied with 3-pointers and Gonzaga was soon leading by 15 points.
Gonzaga led 35-20 at halftime despite shooting only 37 percent from the field. Pepperdine shot just 27 percent (6 of 22) in the first half, and committed 15 turnovers to five for Gonzaga.
"That was one thing we talked about at halftime, despite the 15 turnovers, holding them to 10 baskets and 37 percent on their home court," Wilson said.
Pepperdine picked up the tempo early in the second half, matching baskets with Gonzaga, but couldn't make up any ground as the Bulldogs led 44-29 with 15:35 left.
Consecutive 3-pointers by Barham and Pangos launched an 11-0 run that put Gonzaga up 58-32.
Kyle Dranginis' 3-pointer, the 11th of the game for Gonzaga, put the Bulldogs up 66-36 and the Waves did not threaten again.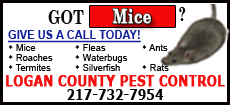 Dranginis finished with 11 points and Przemek Karnowski had 10 for Gonzaga.
Pepperdine's last win over Gonzaga was in 2002 in Malibu. The Waves have not won in Spokane since 1998.
This is Gonzaga's best start since the 2003-04 team opened 28-2.
Gonzaga is 116-8 in the McCarthey Athletic Center since it opened in 2004.
[Associated Press; By NICHOLAS K. GERANIOS]
Copyright 2013 The Associated Press. All rights reserved. This material may not be published, broadcast, rewritten or redistributed.