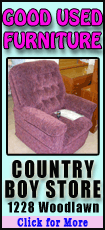 Jason Pominville also scored in the shootout and Ryan Miller clinched the victory by making a left pad save to stop Brian Gionta on Montreal's final opportunity.
Buffalo rallied from a 4-2 deficit in the third period to snap a three-game skid and win for the second time in its past nine games. Vanek, the NHL's leading scorer with 10 goals and 21 points, keyed the comeback by scoring both third-period goals, his second coming during a scramble in front at 19:58.
Tyler Ennis had a goal and two assists, Marcus Foligno added three assists and Steve Ott also scored for Buffalo.
Tomas Plekanec scored twice for Montreal (6-3-1), which has dropped two straight including a 2-1 loss to Boston on Wednesday. P.K. Subban and Brendan Gallagher also scored for the Canadiens.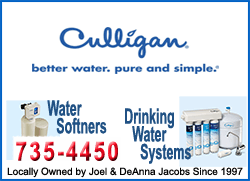 Vanek cut the lead to 4-3 by shoveling in a shot from in close for a power-play goal with 12:03 remaining.
The Sabres were booed for much of the final minute, when they had difficulty gaining the Canadiens zone.
That changed in the final seconds, when Foligno drove up the right wing and slid a pass into the crease. Ennis got two whacks at it only to be stopped by Peter Budaj. And then Vanek, while lying face-down on the ice, somehow got his stick on the puck to shove it through the goalie's legs.
Vanek and Montreal rookie Alex Galchenyuk traded goals in the first round of the shootout. Pominville then scored on Buffalo's third opportunity by snapping a shot over Budaj's glove.
The Canadiens appeared to take control when Plekanec scored on a breakaway 45 seconds into the third period to make it 4-2.
Subban made it 3-2 by one-timing a shot from the left circle with 1:28 left in the second. It came during a two-man advantage after Cody Hodgson (hooking) and Ott (high-sticking) were penalized 33 seconds apart.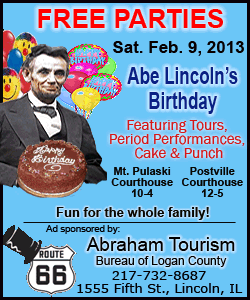 Subban extended his point streak to four games (two goals, two assists), all coming since making his season debut in a 6-1 win over Buffalo last weekend after signing a two-year, $5.75 million contract.
The Sabres went 1 of 7 on the power play and squandered their own two-man advantage that spanned 46 seconds early in the second period.
Buffalo was playing catch-up all evening in a game the Canadiens never trailed.
The teams exchanged goals 15 seconds apart before the game was 5 minutes old. Plekanec opened the scoring with a shot from the right circle that beat Miller over the far shoulder. Buffalo responded with Jochen Hecht setting up Ott in front.
The teams then traded goals 35 seconds apart midway through the second period, with Gallagher scoring from the slot before Ennis tied it on a breakaway.
NOTES: Canadiens LW Travis Moen missed his first game of the season because of a lower-body injury sustained Wednesday. ... Sabres D Christian Ehrhoff (muscle spasm) returned after missing one game. Coach Lindy Ruff said Ds Robyn Regehr (lower body, missed six games) and Andrej Sekera (foot, missed three games) could return by this weekend. ... The Canadiens played their third road game of the season and return home to host Toronto on Saturday. ... Montreal has scored a power-play goal in nine of 10 games. ... With a 117-101-37 record against Montreal, Buffalo's win total is the Sabres' most against any opponent.
[Associated Press; By JOHN WAWROW]
Copyright 2013 The Associated Press. All rights reserved. This material may not be published, broadcast, rewritten or redistributed.