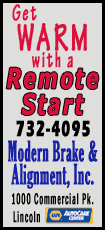 Harrison's winner came off a scramble in front as he banged a loose puck past Senators goalie Craig Anderson.
Chad LaRose and Alexander Semin scored in regulation for the Hurricanes, who have won five of their last seven.
Erik Karlsson and Daniel Alfredsson replied for the Senators, while Anderson stopped 23 shots in taking the loss.
Ottawa led 2-1 in the third period, but Semin tied it with a one-timer that beat Anderson stick side on the power play at 12:26.
Both teams had a number of great chances in the first period, but it was the Senators who took the early lead on Karlsson's team-leading fifth goal of the season on a great pass from rookie Jakob Silfverberg.
Ottawa outshot Carolina 17-3 in the second period, but Ward kept his team in it with a number of big saves, including one in close on Silfverberg.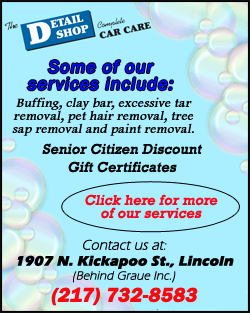 The Hurricanes tied it 1-1 on their third shot of the period as Drayson Bowman made a cross-ice pass to LaRose, who snapped a shot from the faceoff circle to beat Anderson glove side.
The Senators finally solved Ward in the period as Alfredsson gave Ottawa its second lead of the night at 16:04, roofing a shot from a near-impossible angle that fooled the Carolina goalie.
Mike Lundin made his debut for the Senators after missing the first 10 games with a broken finger, while fellow defenseman Sergei Gonchar returned to the lineup after missing the last two games with the flu.
NOTES: Eric Staal extended his point streak (seven goals, four assists) to seven games with an assist on Semin's goal. ... LW Kaspars Daugavins, D Patrick Wiercioch and D Mark Borowiecki were healthy scratches for the Senators. Ottawa was also without C Jason Spezza (upper body injury, indefinite), D Jared Cowen (hip, out for the season) and RW Guillaume Latendresse (whiplash, day-to-day). ... The Hurricanes were without C Tuomo Ruutu (hip surgery, three-to-four months). RW Andreas Nool and D Joe Corvo were healthy scratches.
Copyright 2013 The Associated Press. All rights reserved. This material may not be published, broadcast, rewritten or redistributed.