Tyler Bozak scored short-handed and Matt Frattin added a goal for the Leafs, who won their second straight of a three-game road trip.
Kessel's goal ended a frustrating drought for the top-line winger who had 37 goals last season.
Zach Redmond and Andrew Ladd scored for the Jets, who have lost four of their past five games.
Redmond scored his first NHL goal at 3:32 of the second period on a 2-on-1 short-handed breakaway initiated by Bryan Little, who sent him a cross-ice pass that the rookie fired past James Reimer's glove hand.
Dion Phaneuf was the only Leafs player between the two Jets and Toronto's goaltender.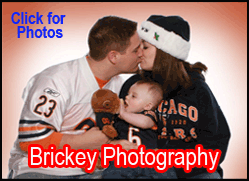 However, a mistake by Jets defenseman Paul Postma handed Bozak a short-handed chance that he converted past Jets goalie Ondrej Pavelec to tie it at 1-1 at 6:21 of the second.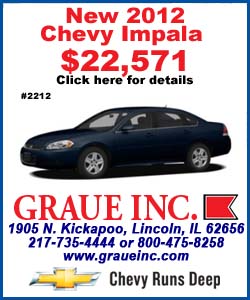 Ladd tipped in a Grant Clitsome slap shot from just inside the blue line to put the Jets ahead at 3:46 in the third.
Cody Franson fired a shot that Frattin got credit for as the puck glanced off him past Pavelec to tie the game at 14:58.
Kessel popped in Bozak's drop pass at 15:52 after the Jets took a holding penalty.
Pavelec stopped 15 shots while Reimer made 23 saves.
The Jets went 0 for 4 on the power play.
NOTE: Jets defenseman Tobias Enstrom extended his point streak to eight games.
Copyright 2013 The Associated Press. All rights reserved. This material may not be published, broadcast, rewritten or redistributed.