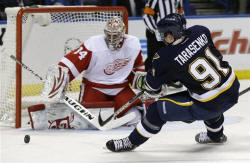 Mrazek wins NHL debut, Red Wings beat Blues 5-1
Send a link to a friend
[February 08, 2013] ST. LOUIS (AP) -- Petr Mrazek made 26 saves in his NHL debut, leading the Detroit Red Wings to a 5-1 victory over the St. Louis Blues on Thursday night.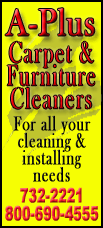 Detroit halted a two-game skid with its second win in three tries against St. Louis this season.
The Blues, who beat Detroit 6-0 on Jan. 19, dropped their third in a row. They have lost three successive games in regulation for the first time since Feb. 27 to March 5, 2011.
Daniel Cleary and Jakub Kindl scored first-period goals for the Red Wings, who beat St. Louis 5-3 in Detroit on Friday. Cory Emmerton and Damien Brunner added second-period goals 91 seconds apart.
Mrazek, recalled from Grand Rapids on Monday, stopped the first 14 shots he faced. Jimmy Howard, the team's No. 1 goalie, was given the night off after starting the first nine games of the season.
Cleary scored on the rebound of a shot by Tomas Tatar at 5:14 of the first period. Kindl snapped a wrist shot past Brian Elliott at 11:50.
Elliott, who fell to 3-4-0, was pulled from Tuesday's 6-1 loss to Nashville after giving up four goals on 11 shots.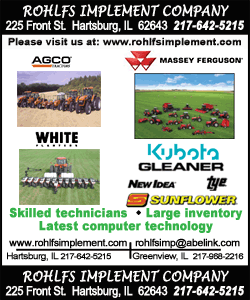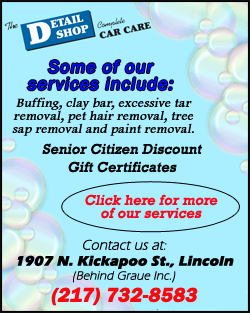 St. Louis defenseman Alex Pietrangelo cut the deficit to 2-1 with a power-play goal in the second period. It was the Blues' seventh power-play goal against Detroit this season.
Detroit answered 1:48 later on a goal by Emmerton. Brunner then pushed the lead to 4-1 with his fifth goal of the season.
Valtteri Filppula added an unassisted goal in the third.
Drew Miller had two assists for the Red Wings.
NOTES: St. Louis D Wade Redden appeared in his 1,000th NHL game. ... Detroit LW Henrik Zetterberg extended his point streak to seven games with an assist on Brunner's goal. Zetterberg has 12 points in his last seven contests. ... Detroit has scored in the first period in just three of 10 games. ... The teams played three times in the first 10 games and will meet two more times this season. ... St. Louis has scored at least one power-play goal in its last four games. ... Mrazek complied a 16-7-3 record in the minors.
Copyright 2013 The Associated Press. All rights reserved. This material may not be published, broadcast, rewritten or redistributed.