Quinn calls for ethics reform, assault weapons ban

Send a link to a friend
[February 07, 2013] SPRINGFIELD (AP) -- Gov. Pat Quinn boosted his populist credentials on Wednesday as he looks toward a 2014 re-election bid, calling for tougher conflict-of-interest controls on lawmakers, increasing the minimum wage to $10 per hour and banning military-style assault weapons and high-capacity ammunition feeders.
In the annual State of the State address to a joint session of the General Assembly, Quinn said state law should prohibit lawmakers from voting on issues where they have a conflict of interest. He urged the Legislature to impose the same kind of ethics requirements on itself that it previously approved for judges and administration officials in a state that has seen its past two governors jailed on corruption charges.

But lawmakers weren't keen on what's perceived as a direct challenge to the Legislature's authority, and even government watchdogs pointed out it's a thorny issue that isn't as clear cut as it seems.

Quinn made only scattered references to the state's most pressing problem -- a stifling public-employee pension deficit, but the squeeze it puts on other government spending was an undercurrent throughout the governor's fifth State of the State address. Quinn pointedly named Senate President John Cullerton's latest legislation that includes a fallback plan if the first is declared unconstitutional as "the best vehicle to get the job done."
"Do we want, in the years to come, a prosperous Illinois where working people continue to have good jobs, where businesses thrive, and where all our children have a world-class education?" Quinn asked. "Or do we want to stop the progress and watch our economic recovery stall?"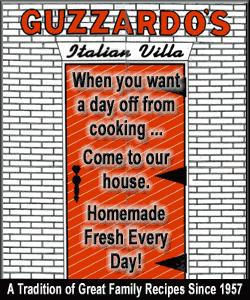 Elevated to the job after his former running mate, Gov. Rod Blagojevich, was impeached and removed from office in 2009 and elected to a full term the next year, Quinn will face not only stiff Republican competition but a possible primary challenge from one or more high-profile Democrats next spring. GOP lawmakers were keenly aware of the upcoming political season.
[Associated Press By JOHN O'CONNOR and SOPHIA TAREEN]
Copyright 2013 The Associated Press. All rights reserved. This material may not be published, broadcast, rewritten or redistributed.