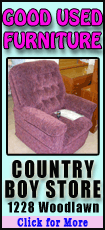 The citizen contacted the Lincoln police, saying that her husband had taken a call on his cellphone from a recorded message saying they were the Consumer Reports Survey. The message told him that if he wanted to be removed from their caller list, to press 1. When he did so, he was then asked to enter his Social Security number, at which time he disconnected the call.

The number showed up on his cellphone as 302-268-6660. When the citizen called the number on her phone, she got the same message, asking for a Social Security number.

Please, always remember that for criminals, obtaining your Social Security number is a key step to identity theft, and it should never be given out to people you do not know. It is also very seldom if ever needed in business transactions.

While any business or agency can ask for your number, only a small handful actually have a right to receive it. Examples of these would be motor vehicle departments, taxing agencies such as the IRS or the Illinois Department of Revenue, and welfare and community service agencies such as Community Action and the Department of Child and Family Services. Others who are entitled to know your number are those who are conducting transactions on your behalf relating to income taxes, such as employers for payroll taxes, and banks and brokerage firms, tax accountants or preparers.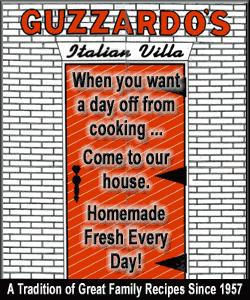 Most other businesses have no legal right to demand your number.
In addition, very few if any of these businesses will ask you to give that number over the phone, and if they do, you should refuse.
According to Bankrate.com, some businesses that are not entitled to your Social Security number may refuse to do business with you without it, but most will instead ask for another personal identifier or will proceed without it.
[LDN, based on information from Ken Greenslate, Lincoln Police Department, and Bankrate.com]