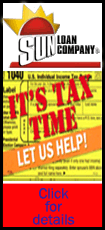 Smith is recognized as a rock 'n' roll trailblazer whose work as a musician, writer, performer and visual artist influenced multiple generations. Her 1975 debut album, "Horses," is considered one of rock's greatest albums and she received the 2010 National Book Award for non-fiction for her memoir, "Just Kids."
Smith said when the college approached her about receiving the award, "I enthusiastically accepted without hesitation."
"Bryn Mawr is helping shape the futures of young women and providing them with the tools to be dominant forces in our society," she said.
Smith said her career has always been colored by the written word.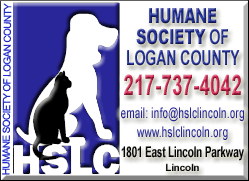 "My love of literature permeates my songs, poems and is certainly prevalent in my photography. Sometimes it may be a stylistic influence and at times a direct reference," she said in an email to The Associated Press. "I have taken photographs of Virginia Woolf's bed, Sylvia Plath's grave, Hermann Hesse's typewriter, Victor Hugo's desk. I have recently written a song and lengthy poem in homage to the great Chilean writer Roberto Bolano. My song 'My Blakean Year' gives a nod to William Blake and 'Easter' was written for Arthur Rimbaud and his siblings.