Lizzie is the daughter of Christopher and Gretchen Herzog of Lincoln.

As a student at Lincoln College, Lizzie will participate in the college's cross county and track programs. She will also be involved in their swim program.

As a senior, Lizzie has maintained a 3.8 GPA at LCHS. She is involved with cross country, track, swimming, basketball and soccer. She is a member of the student government and serves as
their treasurer.

Lizzie is already active with Lincoln College. She serves as an assistant coach for the Aqua Lynx, a swim program designed for young people ages 6 years old through high school.

Lizzie is no stranger to endurance running. At the age of 7 she ran her first 5K with her dad, Christopher, and has been running ever since.
At Lincoln College, Lizzie will begin her studies toward her goal of becoming a neonatal nurse. When she finishes at LC, she will complete her studies at OSF Saint Francis Medical Center in Peoria.

[to top of second column]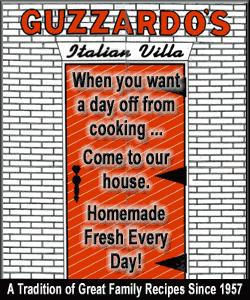 Lizzie said she chose this line of work because of personal experiences in her family. She explained that she had two cousins who spent time in neonatal intensive care units; one was there for
six weeks. During that time, Lizzie said she observed the care the infants were given by the nursing staff and was inspired to do the same thing with her life. "I want to be someone who can help those infants and their families," Lizzie said.
[By NILA SMITH]