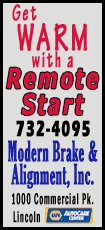 Benchmark oil for March delivery fell 7 cents at late afternoon Bangkok time to $95.65 per barrel in electronic trading on the New York Mercantile Exchange. The contract fell 11 cents to $95.72 per barrel on the Nymex on Friday.
Trading was expected to be light for much of the week with markets shut for Chinese New Year.
The U.S. government said Friday that the country's trade deficit fell nearly 21 percent in December from November -- the smallest trade deficit in nearly three years -- due largely to plunging oil imports. Production of oil is surging in the U.S., lowering the prices of U.S. crude oil.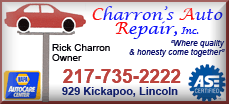 In London, Brent crude, used to price international varieties of oil, fell 23 cents to $118.67 a barrel on the ICE Futures exchange.